DE BEERS' FIRST SALES CYCLE OF 2020 SEES INCREASE IN DEMAND
DE BEERS' FIRST SALES CYCLE OF 2020 SEES INCREASE IN DEMAND
De Beers's 1st sale of the year totaled $545 million - a big increase year-on-year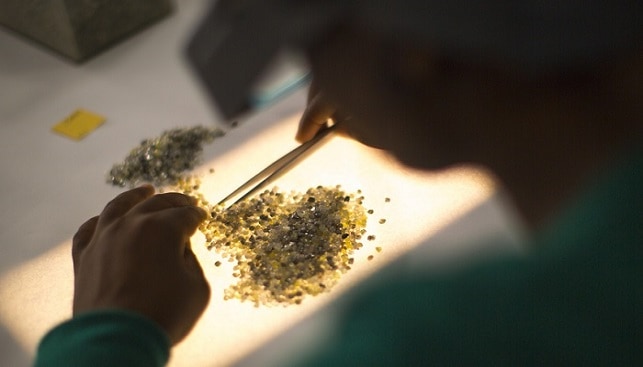 Anglo American has announced the value of rough diamond sales (Global Sightholder Sales and Auction Sales) for De Beers' 1st sales cycle of 2020, which amounted to $545 million. In the corresponding cycle of 2019, De Beers raked in $500 million. In De Beers' 10th sales cycle – the last sale of 2019 – sales amounted to $426 million.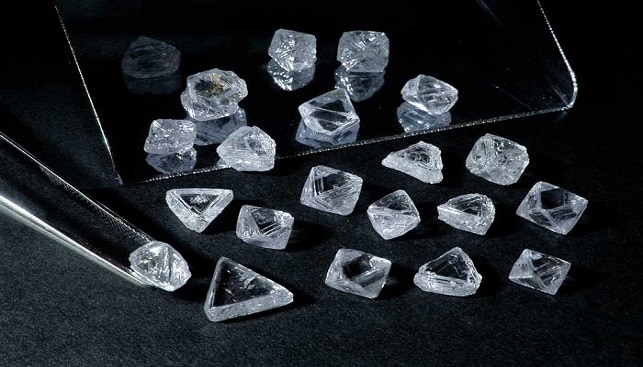 Bruce Cleaver, De Beers Group CEO, commented: "Demand for rough diamonds increased during the first Sight of 2020 following the end of year selling season and subsequent inventory restocking". For 2019, sales totaled $4.04 billion.In 2018, sales for the full year totaled $5.39 billion.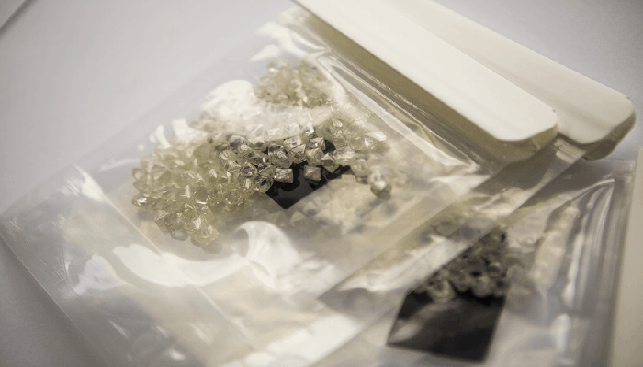 According to a recent report in Bloomberg, quoted by IDEX Online, De Beers may be reducing the number of Sightholders – companies authorized bulk purchasers of rough diamonds from the company – in order to strengthen the clients who do survive the shake up. According to the report, De Beers' clients "have been told to expect an update on possible contract changes at this week's Sightholder cocktail party in Botswana". The sightholder contract, which is good for six years, expires at the end of this year.