Debswana's Rough Sales Grow 41% in H1 2021
Debswana's Rough Sales Grow 41% in H1 2021
Debswana's rough exports jumped to $1.702 billion in the first half of the year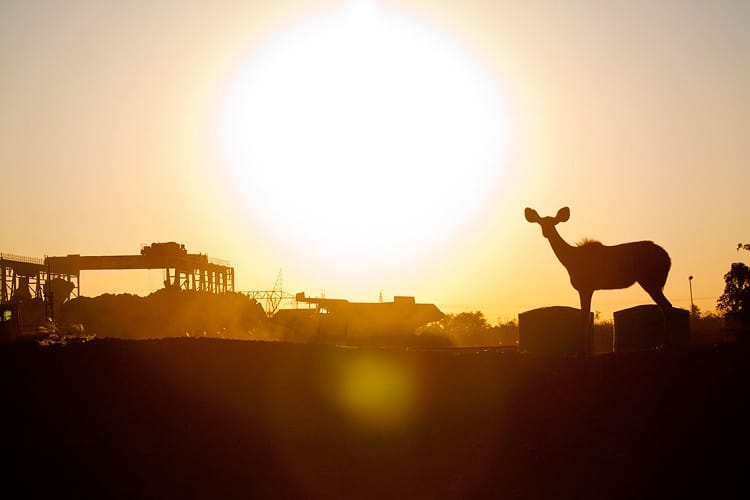 Debswana, a joint venture between De Beers and the government of Botswana, has reported a huge jump (41% year-on-year) in its rough diamond sales in the first half of 2021 "due to the reopening of key markets the United States and China," Rough & Polished reports.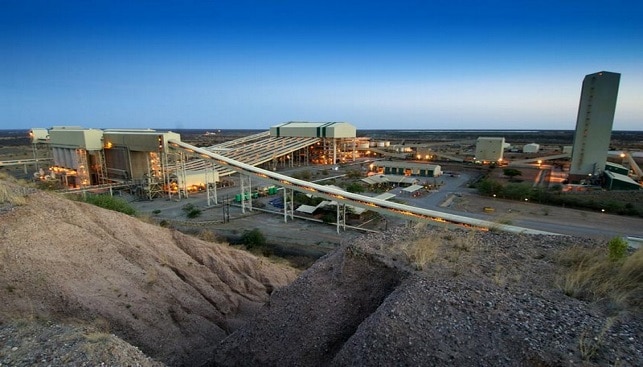 Debswana's rough exports totaled $1.702 billion in the first half of the year – a significant increase when compared to $1.209 billion a year earlier.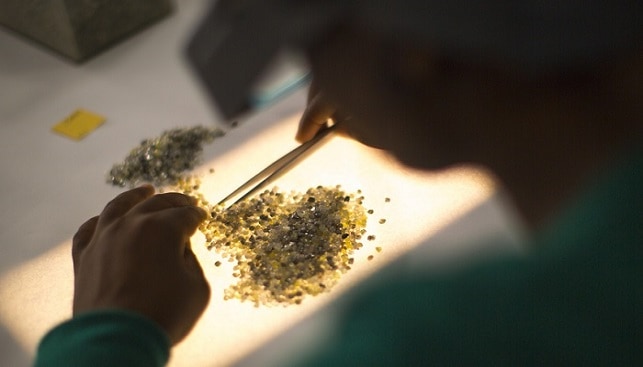 As for rough diamond production, Debswana reported a jump of 214% to 5.7 million carats in the second quarter of 2021.