DIAMCOR RAKES IN $1.4 MILLION IN THE LAST QUARTER OF 2019
DIAMCOR RAKES IN $1.4 MILLION IN THE LAST QUARTER OF 2019
Diamcor Mining ends 2019 on a high note, selling more carats for more dollars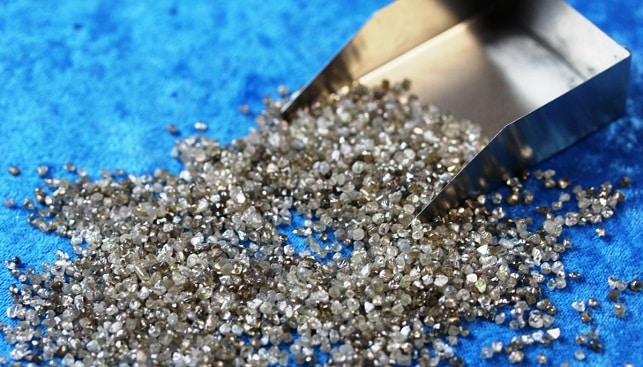 Diamcor Mining has announced the results for its third fiscal quarter ended December 31, 2019, reporting the sale of 13,218 carats of rough for a gross revenue of $1,412,117 ($106.83 per carat).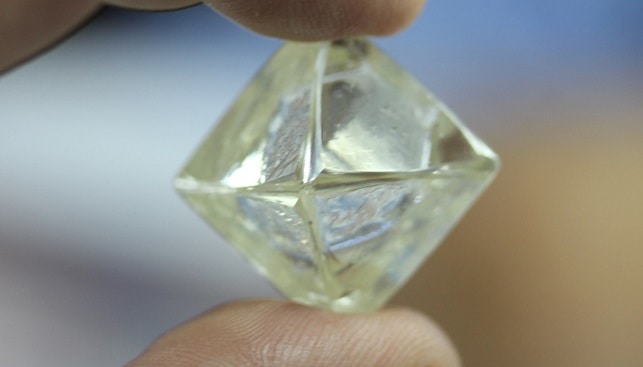 According to IDEX Online, the lower dollar per carat achieved during the period "was due to the significantly higher percentage of smaller, lower quality rough diamonds recovered" at the miner's Krone-Endora at Venetia Project. Nonetheless, the results are still higher than the previous quarter, when Diamcor sold 3,759.62 carats, generating gross revenues of $560,059.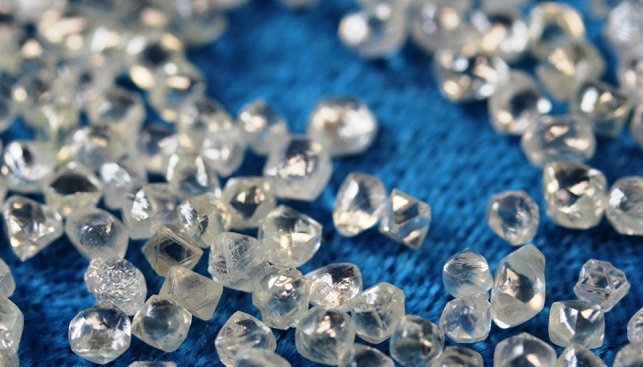 More than 1,500 carats, which were recovered until December 31, will be tendered and sold in the current fiscal quarter (ending March 31, 2020).