DIAMCOR'S 2ND TENDER OF 2019 ACHIEVES $308 PER CARAT
DIAMCOR'S 2ND TENDER OF 2019 ACHIEVES $308 PER CARAT
Diamcor sold 1,220.23 carats of rough for $375,907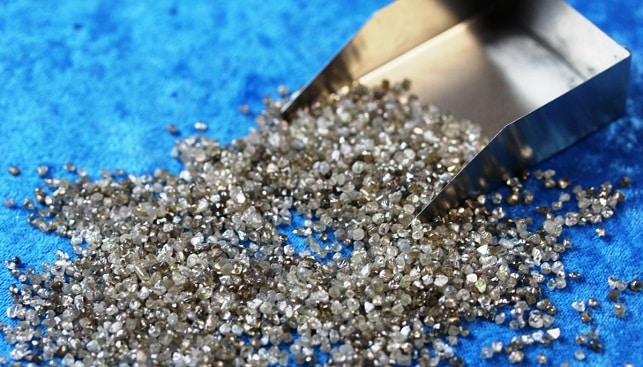 Diamcor Mining has announced the results of its second tender and sale of rough diamonds for the fourth fiscal quarter ending March 31, 2019.
In the tender, the company sold 1,220.23 carats of rough diamonds from its Krone-Endora at Venetia Project, for gross proceeds of $375,907.72. This resulted in an average price per carat of of $308.06 – an increase of 76% "compared to the Company's average price per carat of $176.16 realized on all rough diamonds tendered and sold to date".
Diamcor CEO Dean Taylor commented: "We continue to be pleased with the results of our tenders, and this recent tender clearly demonstrates the positive impact that larger diamonds in the special category can have on our revenues".