GEMFIELDS' NOVEMBER RUBY AUCTION BREAKS OWN RECORD
GEMFIELDS' NOVEMBER RUBY AUCTION BREAKS OWN RECORD
The auction raked in $54.96 million - the highest figure attained at any Gemfields auction to date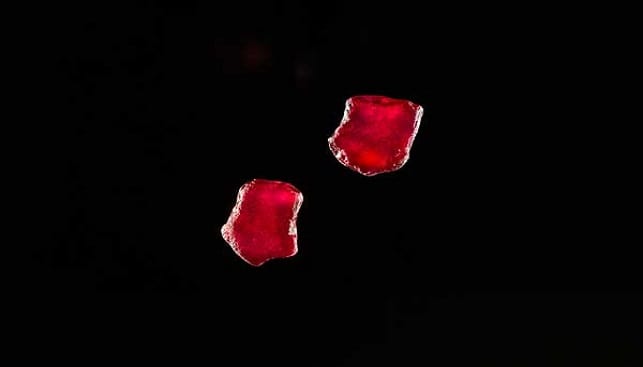 Pallinghurst Resources Limited, owner of Gemfields, announced results for its ninth auction of rough ruby from the Montepuez mine in Mozambique, which ran from November 6 to 10. According to Gem Konnect, the auction raked in $54.96 million.
This is "the highest figure attained at any Gemfields auction to date", according to the miner. The auction achieved an average price of $90.81 per carat. 71 out of 76 lots on offer were sold – a total of 605,229 carats. The nine Montepuez auctions held since June 2014 have generated $335 million in aggregate revenues.
Company CEO Sean Gilbertson commented: "The strong revenues from this auction provide a solid boost to the Gemfields cash position and underscore the fact that market demand for responsibly sourced rubies from Mozambique remains in fine fettle".