Lucapa Rakes In $1.9 Million in 2nd Lulo Diamond Sale of 2020
Lucapa Rakes In $1.9 Million in 2nd Lulo Diamond Sale of 2020
Lucapa sold 1,223 carats at an average price of $1,535 per carat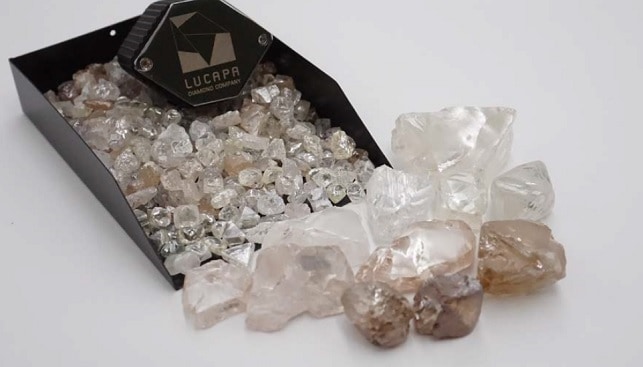 Lucapa Diamond Company has grossed $1.9 million at the second sale of diamonds in 2020 from the Lulo alluvial diamond mine in Angola.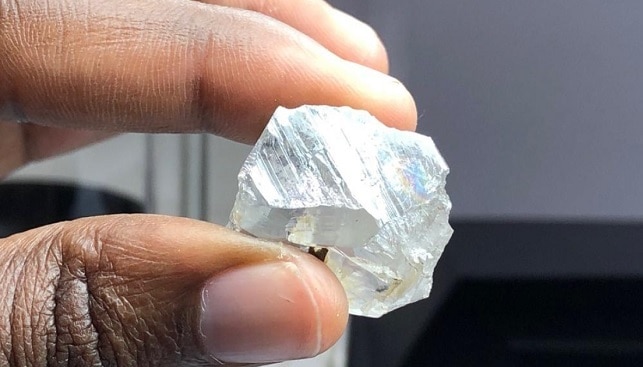 The miner said the sale achieved "strong prices" for diamonds, as it sold 1,223 carats at an average price of $1,535 per carat. The sale brings the sale total of Lulo diamonds to date in 2020 to $5.3 million at an average price of $1,906 per carat.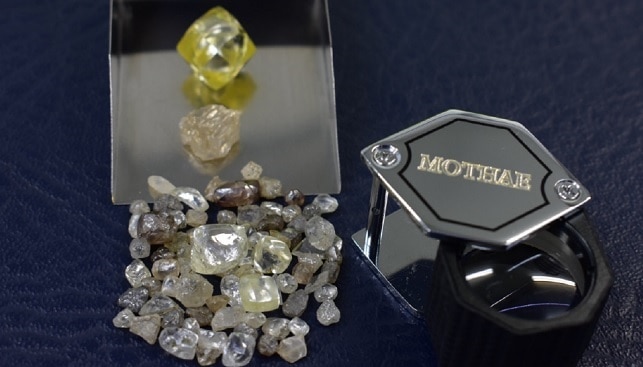 In February, Lucapa published the results from the search for the hard-rock source of the diamonds within the Lulo diamond field, announcing it has found 45 diamonds weighing 30.3 carats – some of which are Fancy and rare. Analysis of the diamonds has revealed "a good white population" including top D-colour stones, as well as the presence of rare Type IIa gems, along with a light fancy yellow.