LUCAPA DIAMOND'S FOURTH SALE RAKES IN $1.3 MILLION
LUCAPA DIAMOND'S FOURTH SALE RAKES IN $1.3 MILLION
Lucapas' fourth sale from Lulo totaled 1,878 carats at an average price of $695 per carat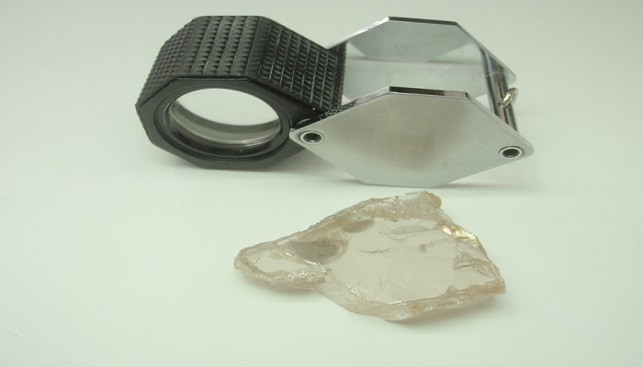 Lucapa Diamond has raked in $1.3 million from the fourth sale of alluvial diamonds from its Lulo diamond project in Angola, IDEX Online reports. The sale totaled 1,878 carats, representing an average price per carat of $695.
According to the report, the fourth sale "brought gross proceeds from Lulo diamond sales to date in 2017 to $14.5 million at an average price per carat of $1,747".
In the first quarter of the year, as reported in mid-April, increased plant throughput at the Lulo Diamond Project resulted in a 33% rise in diamonds recovered to 4,098 carats. Mining operations at Lulo during 2016 "achieved the highest average per carat price of any run of mine diamond production in the world", according to the miner.