LUCAPA'S FIRST QUARTER DIAMOND PRODUCTION INCREASES 33%
Lucapa Diamond Company has announced that in Q1, increased plant throughput at Lulo in Angola resulted in a 33% rise in diamonds recovered to 4,098 carats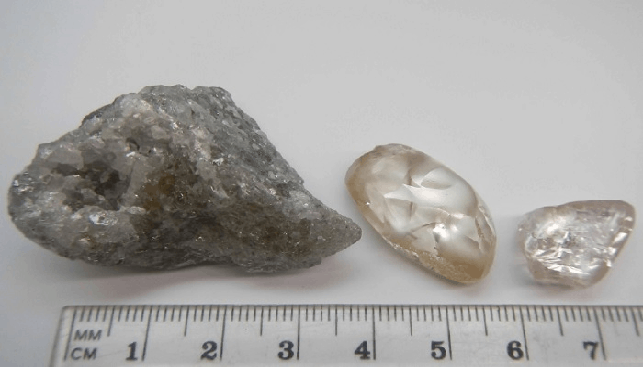 Lucapa Diamond Company has announced that in the first quarter of the year ending March, increased plant throughput at its Lulo Diamond Project in Angola resulted in a 33% rise in diamonds recovered to 4,098 carats", IDEX Online reports.
The number of special stones (those weighing 10.8 carats and more) increased by 58% to a total of 38 during the period. The largest diamond recovered during the period is Angola's second-biggest diamond ever found, a 227 D-color Type IIa gem.
In addition, "mining operations at Lulo during 2016 achieved the highest average per carat price of any run of mine diamond production in the world", the report claims.