LUCAPA SELLS ITS FIRST BATCH FROM MOTHAE FOR $3.8 MILLION
LUCAPA SELLS ITS FIRST BATCH FROM MOTHAE FOR $3.8 MILLION
Lucapa achieved an overall average price per carat of $707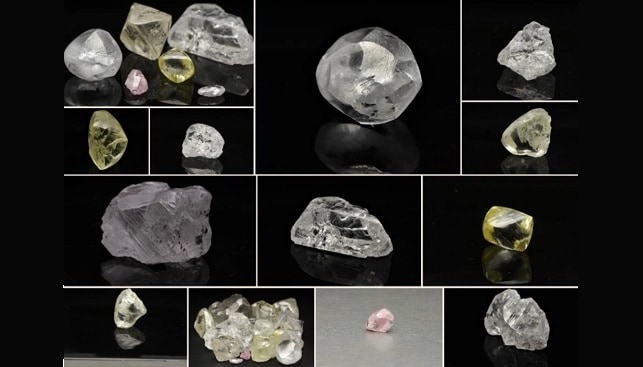 Lucapa Diamond Company has reported the results from the first sale of diamonds from its new Mothae kimberlite plant in Lesotho. According to a press release, the sale, held at Antwerp, raked in $3.8 million from the sale of 5,411 carats of rough diamonds.
Lucapa achieved an overall average price per carat of $707, while the highest price achieved for an individual Mothae diamond was $36,664 per carat.
Lucapa Managing Director Stephen Wetherall said that his company is "extremely pleased" with the results, adding: "The solid bidding we witnessed in Antwerp for this first commercial parcel has certainly marked Mothae's arrival on the international scene as a producer of top-quality goods […] the strong sales prices achieved for our quality run of mine production, in the absence of a single stand-out stone, represent a great start for Mothae which augurs well for its future […]".