LUCAPA'S LATEST LULO SELL BRINGS $770 PER CARAT
LUCAPA'S LATEST LULO SELL BRINGS $770 PER CARAT
Lucapa's fifth sale included 1,236 carats of Lulo diamonds, sold for $950,000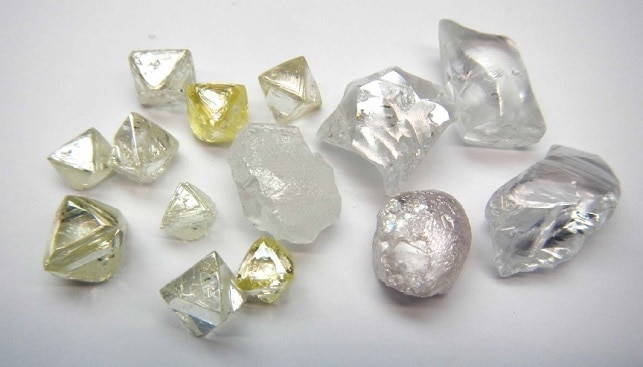 Lucapa Diamond Company has reported results from the fifth sale for 2017 of alluvial diamonds from the Lulo Diamond Project in Angola. According to a press release, Lucapa sold 1,236 carats of Lulo diamonds for $950,000, representing an average price of $770 per carat.
The sale brought gross proceeds from Lulo diamond sales to date in 2017 to $15.4 million at an average price per carat of $1,620. As in the previous sale, "the diamonds from the latest sale parcel were sourced primarily from Mining Block 28. Mining has since returned to higher-value Mining Blocks 8 and 6 following the end of the Angolan wet season".
In mid-April, Lucapa announced that in the first quarter of the year ending March, increased plant throughput at its Lulo Diamond Project in Angola resulted in a 33% rise in diamonds recovered to 4,098 carats. The number of special stones (those weighing 10.8 carats and more) increased by 58% to a total of 38 during the period.