LVMH Closes 2019 With a Boost in Revenue and Growth
LVMH Closes 2019 With a Boost in Revenue and Growth
LVMH experienced continued growth in all geographic areas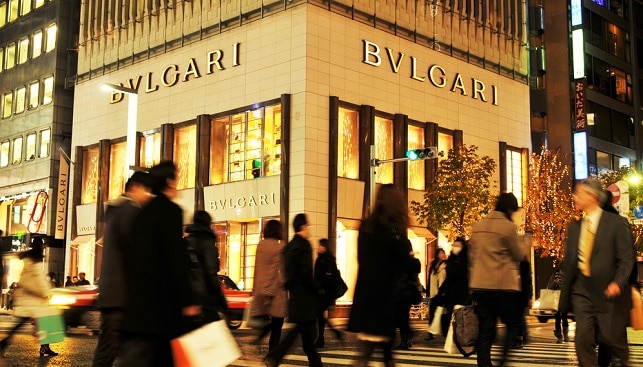 LVMH, owner of global luxury brands including Louis Vuitton, Christian Dior, Sephora and Fendi, recorded revenue of €53.7 billion ($59.1 billion) in 2019 – up 15% year-on-year. Organic revenue growth was 10%. Group share of net profit amounted to €7.2 billion ($7.9 billion) – up 13% year-on-year.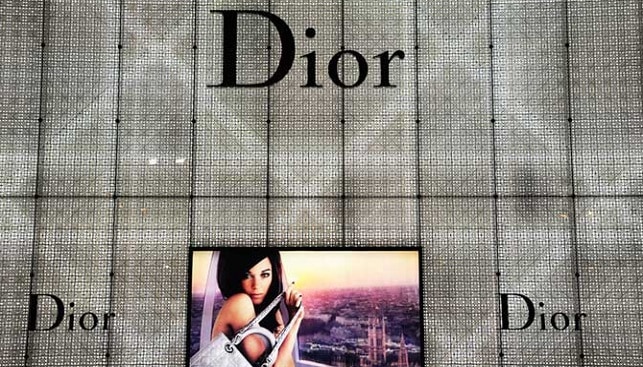 LVMH said it experienced continued growth in all geographic areas, exceptional growth at Louis Vuitton and Christian Dior, excellent year for Bvlgari and continued growth at Hublot, as well as strong growth at Sephora.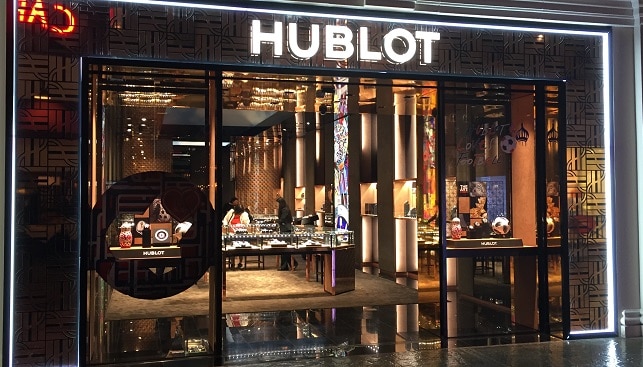 Bernard Arnault, Chairman and CEO of LVMH, said: "LVMH had another record year, both in terms of revenue and results […] highlights of the year include the arrival of the exceptional hotel group Belmond, the partnership with Stella McCartney and the agreement with prestigious jewelry Maison, Tiffany & Co.".