LVMH Promises to Go Ahead With Tiffany Purchase Despite Profit Plunge
LVMH Promises to Go Ahead With Tiffany Purchase Despite Profit Plunge
Profits were hurt by travel restrictions imposed by COVID-19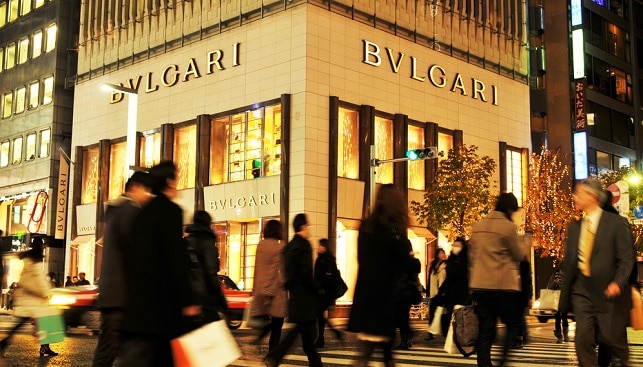 LVMH, owner of global luxury brands including Louis Vuitton, Christian Dior, Sephora and Fendi, has published its first half of the year results, showing a deep plunge in profits but still promising to buy Tiffany & Co, IDEX Online reports.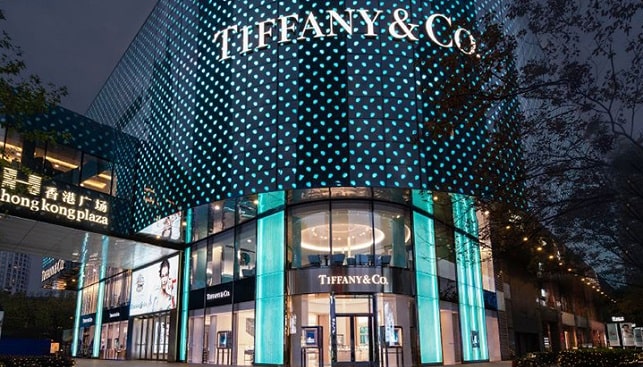 First-half operating profits totaled $1.96 billion – a 68% fall year-on-year. According to the French luxury powerhouse, "travel restrictions halted the usual influx of high-spending Chinese and US tourists to Europe's fashion capitals, and the company was forced to slash spending on store leases, hiring and advertising".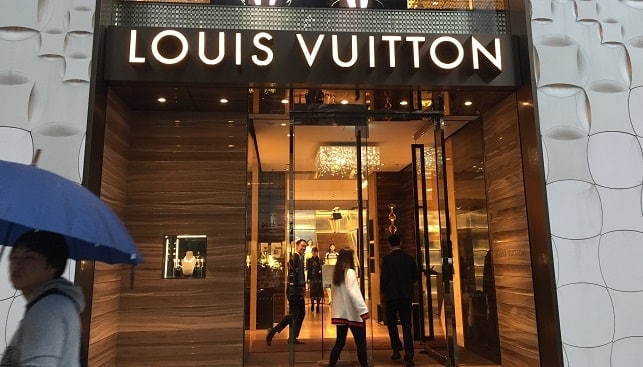 However, LVMH said it still plans to honor the $16.2 billion acquisition of Tiffany. LVMH's chief financial officer Jean-Jacques Guiony said in an interview: "Tiffany's results are clearly affected by the crisis. That said, we have signed a contract and we will respect it".