MOUNTAIN PROVINCE PRODUCES MORE, EARNS MORE IN 2018
MOUNTAIN PROVINCE PRODUCES MORE, EARNS MORE IN 2018
The miner doubled the number of gem quality stones exceeding 10.8 carats it sold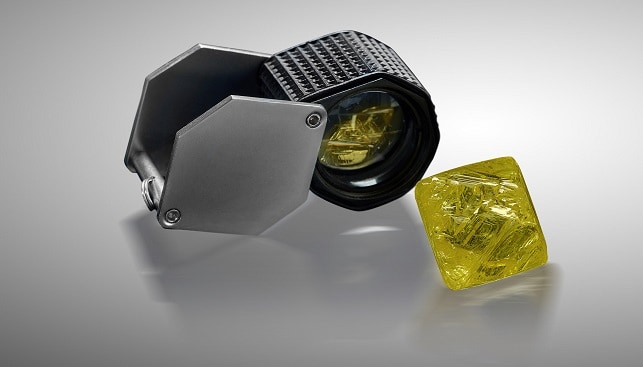 Mountain Province Diamonds has announced its financial and operating results for 2018, reporting that its Gahcho Kué mine in Canada recovered a record 6,937,000 carats, compared to 5,934,000 carats in 2017.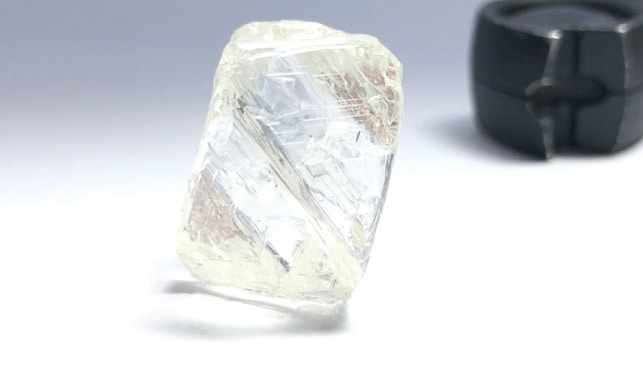 The company sold 3,253,000 carats in 2018 (2,656,000 in 2017). During the year, the miner sold over 500 (2017: 250) gem quality stones exceeding 10.8 carats, including an exceptional 95-carat white stone and a 60-carat fancy vivid yellow stone. During 2018, the company made $240 million in revenue, compared to $134 million in 2017; average realised value per carat totaled of $74 in 2018, compared to $68 per carat in 2017.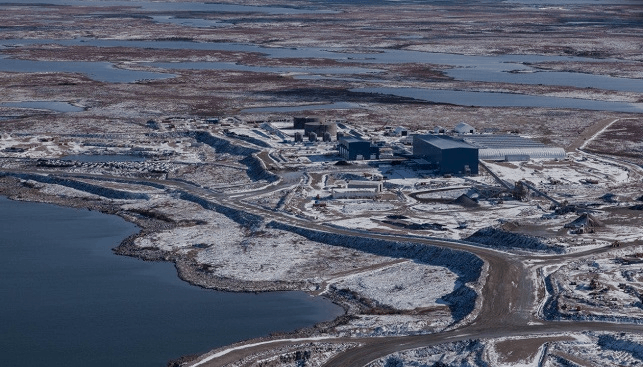 Mountain Province remarked that it sold all of the diamonds it offered for sale, "despite the difficult market for smaller lower quality diamonds in the second half of the year". It added that prices for larger and higher quality goods "remained firm throughout 2018". Mountain Province President and CEO Stuart Brown commented that his company expects 2019 to be "another strong year of production" and that the company's "longer-term view of the fundamentals of the diamond business remain positive".