MOUNTAIN PROVINCE BREAKS OWN RECORD IN JANUARY DIAMOND SALE
MOUNTAIN PROVINCE BREAKS OWN RECORD IN JANUARY DIAMOND SALE
Sales totaled $27.3 million for an average value per carat of $78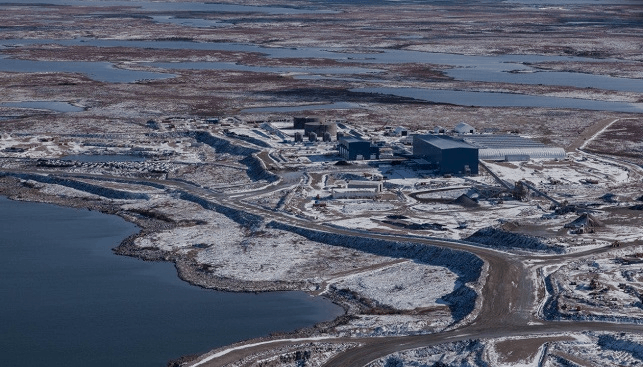 Mountain Province Diamonds, which owns 49% of Canada's Gahcho Kué diamond mine, has announced the results of its recently completed first diamond sale of 2018. Total sales totaled $27.3 million for an average value per carat of $78 – the highest result to date in total dollar terms, according to a press release.
The diamonds offered in this first sale of 2018, sourced from the last production split of 2017, were "improved" in size, as well as the quality of the fancies and specials. The sale saw prices increase an average of approximately 7% compared to the previous sale in December 2017.
Reid Mackie, the company's Vice President Diamond Marketing, said: "Our January sale broke all records in terms of revenue and customer activity. More than 200 companies participated, with 140 placing bids and delivering our highest revenue figure to date. Particularly promising is that all product areas saw healthy price increases, especially the large, special stone category which achieved both record prices per carat and the highest value individual stone sold by Mountain Province to date".