PANDORA'S REVENUE DROPS IN Q1, RE-ORGANIZATION CONTINUES
PANDORA'S REVENUE DROPS IN Q1, RE-ORGANIZATION CONTINUES
Jewellery retailer Pandora has reported revenue of $720 million - a 10% drop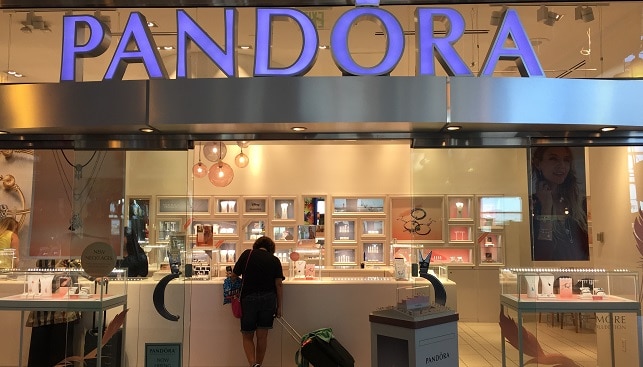 Jewellery retailer Pandora has reported revenue of DKK4.8 billion ($720 million) for the first quarter of 2019 – a 10% drop in like-for-like growth, according to Gem Konnect. The fall was attributed to "lower traffic in physical stores".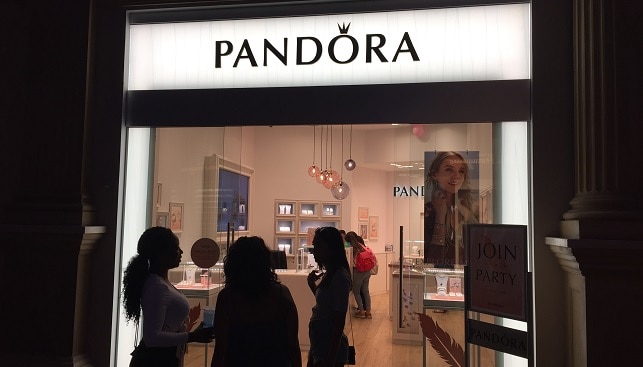 Pandora also reported a 12% drop in organic growth "that reflects a decrease in wholesaler inventories partly driven by reduced sell-in packages". However, Pandora added that its guidance for 2019 remained unchanged.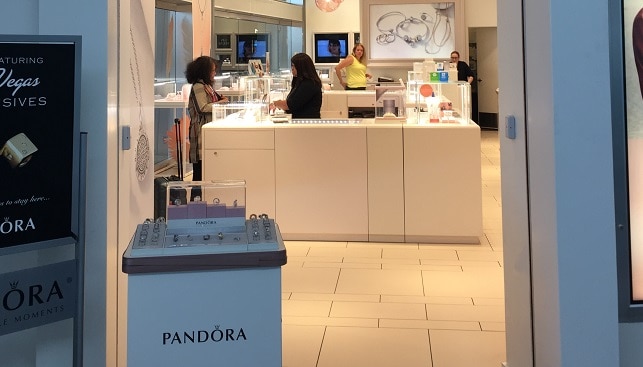 As part of its turnaround initiative launched in February of this year, called Programme NOW, Pandora will let go 1,200 employees from its Thailand operations, and close 50 low-margin stores. In February, the Danish jewellery maker appointed Alexander Lacik – then CEO of Britax Ltd. – as President and CEO of the company.