PETRA'S Q3 REVENUE DOWN, BUT 9 MONTHS RESULTS ARE UP
PETRA'S Q3 REVENUE DOWN, BUT 9 MONTHS RESULTS ARE UP
Petra's revenue for the nine months totaled $342.4 million - a 1% increase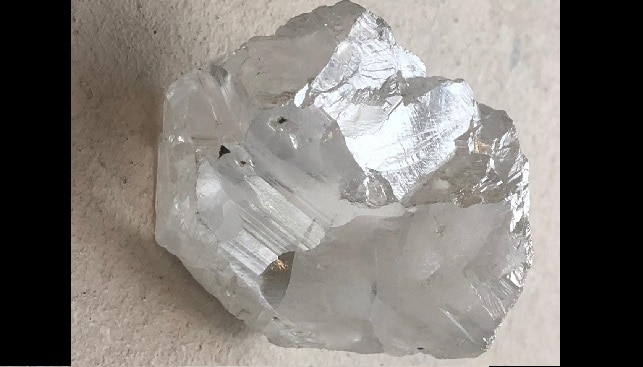 Petra Diamonds has published its sales and production results for Q3 (January-March 2019) and for the nine months ended March 31, 2019. According to Gem Konnect, Petra's revenue for the nine months totaled $342.4 million from the sale of 2.8 million carats – a 1% increase in revenue year-on-year.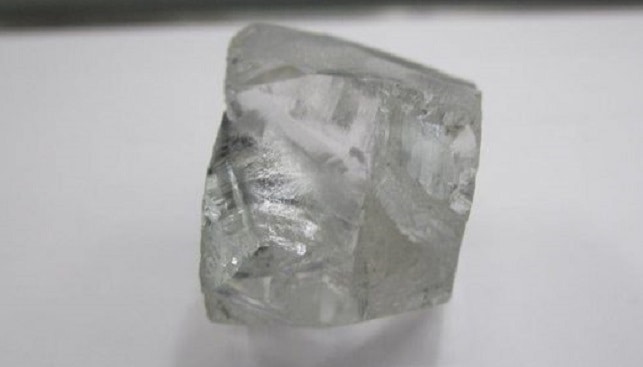 During the third quarter (January-March 2019), Petra's revenue dropped 7% year-on-year to $135.2 million "due to a 6% reduction in sales volumes to 1.06 million carats". Petra's production guidance for fiscal 2019 remained at 3.8-4 million carats.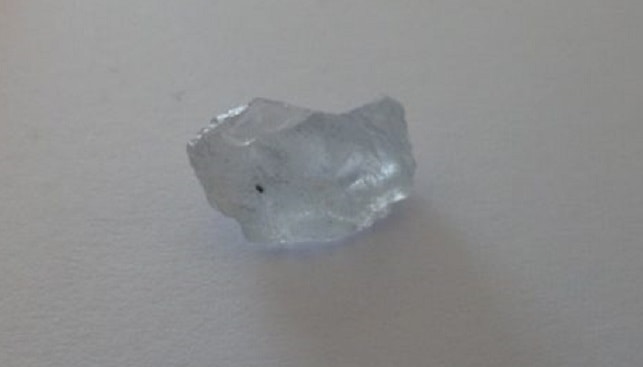 At the end of March, Petra announced the recovery of a 425.10 carat D colour Type II gem quality diamond at its Cullinan Diamond Mine in South Africa. The diamond is expected to be sold during the fourth quarter of fiscal 2019. Earlier in March, Petra recovered a 100.83 carat D-Colour Type II gem quality diamond from Cullinan. The recovery of the large diamond followed another find: the recovery of a 6.12 carat Type II blue stone from the same mine.