PETRA FINDS HUGE, 425.10-CARAT DIAMOND AT CULLINAN
The 425.10-carat stone is expected to be sold during the fourth quarter of fiscal 2019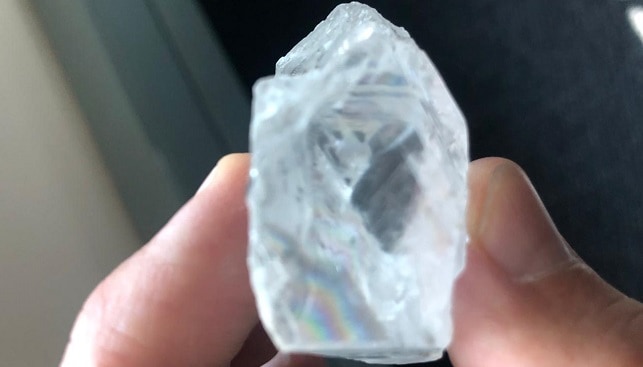 Petra Diamonds has announced the recovery of a 425.10 carat D colour Type II gem quality diamond at its Cullinan Diamond Mine in South Africa.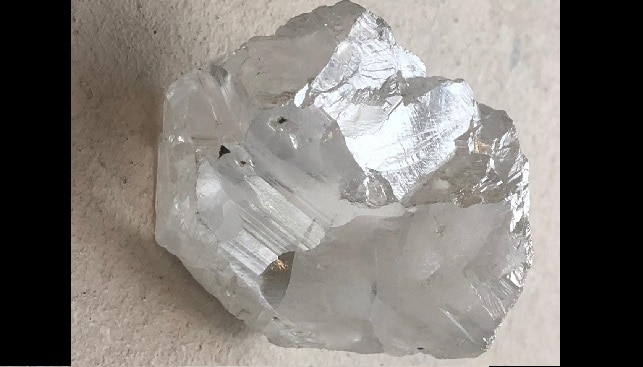 According to the miner, this latest find "further demonstrates the prevalence of these types of stones in the Cullinan orebody as well as the ability of the mine's plant to recover the full spectrum of diamonds". The 425.10-carat stone is expected to be sold during the fourth quarter of fiscal 2019.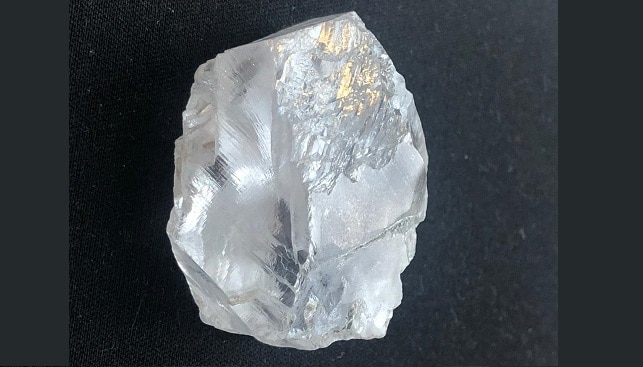 Earlier in March, Petra recovered a 100.83 carat D-Colour Type II gem quality diamond from Cullinan. The recovery of the large diamond followed another find: the recovery of a 6.12 carat Type II blue stone from the same mine.