SARINE'S Q4 REVENUES UP 15%
SARINE'S Q4 REVENUES UP 15%
The rise is attributed to higher sales of equipment as business sentiment in the diamond manufacturing improved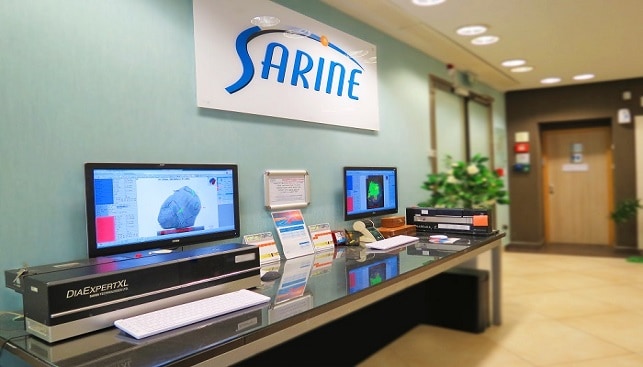 Israel-based Sarine Technologies has reported revenues of $12.9 million in the 4th quarter of 2017 (ended 31 December) – a rise of 15% over Q3 2017. According to IDEX Online, the rise is attributed to higher sales of equipment "as business sentiment in the diamond manufacturing sector improved somewhat towards the very end of 2017".
Profits from operations totaled $2.1 million for the quarter, while net profits totaled $0.6 million, compared to a loss of $0.5 million in Q3 2017. For the full year, Sarine recorded a net profit of $5.8 million. 345 Galaxy® family systems were installed in 2017.
Sarine added that despite "challenging industry conditions and illicit competition", the company has achieved the milestone of scanning over 10 million rough diamonds in 2017. The Group's target for 2018 is to double the number of stones scanned in 2017. Sarine also said that it expects "sentiments in the midstream industry to improve" in the near future.