SIGNET JEWELERS' SALES SUFFER IN Q1 OVER MOTHER'S DAY TIMING
SIGNET JEWELERS' SALES SUFFER IN Q1 OVER MOTHER'S DAY TIMING
Signet's same store sales fell 11.5%, the decline attributed to the late timing of Mother's Day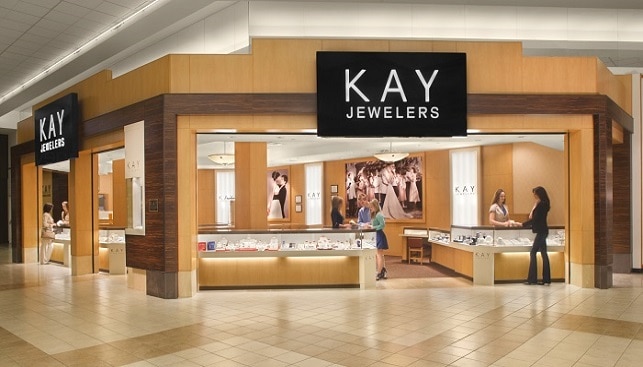 Signet Jewelers has issued its report card for the first quarter ended April 29. According to Gem Konnect, same store sales fell 11.5%, and the decline was attributed to the late timing of Mother's Day, which fell on the second quarter this year.
CEO Mark Light said: "As anticipated, we had a very slow start to the year as continued headwinds in the overall retail environment were exacerbated by a slowdown in jewellery spending and company specific challenges. However, Signet's Q1 same store sales improved sequentially, when normalised for Mother's Day, and we were pleased with the holiday's results".
Light also announced "the phased, strategic outsourcing of our credit portfolio through a structure that is designed to not only enable us to maintain our competitive credit offering and sales, but to also allow us to further increase our operational focus on the growth of our retail platforms". This move will see Signet selling "$1 billion of its prime-only credit quality accounts receivable to Alliance Data Systems Corporation at par value".