Signet Jewelers' Sales Grow Significantly in Q1 of FY2023
Signet Jewelers' Sales Grow Significantly in Q1 of FY2023
Signet Jewelers' sales totaled $1.8 billion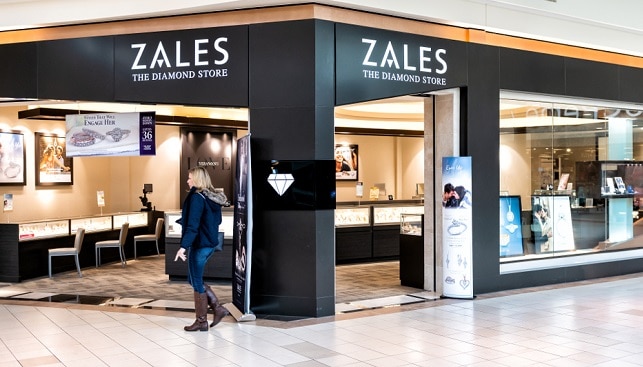 Signet Jewelers' sales totaled $1.8 billion in the first quarter of fiscal 2023 – up 8.9% on Q1 of FY22, Rough & Polished reports.
Internationally, the company's total sales were up 91.6% year-on-year to total $110 million, while same store sales grew 102.6% over Q1 of FY22, "reflecting prior year store operating restrictions, higher average transaction value and a higher number of transactions."
Virginia C. Drosos, CEO of Signet, commented on the results: "Signet's strong performance this quarter reflects our team's successful execution and agility amidst retail headwinds. We generated nearly 9% topline growth, including 2.6% organic sales growth, enabled by our healthy inventory position, connected commerce capabilities and data-driven marketing […]".