SIGNET'S HOLIDAY SALES "FALL SHORT OF EXPECTATIONS"
SIGNET'S HOLIDAY SALES "FALL SHORT OF EXPECTATIONS"
Signet's total sales dropped 2.5% year-on-year to $1,835.4 billion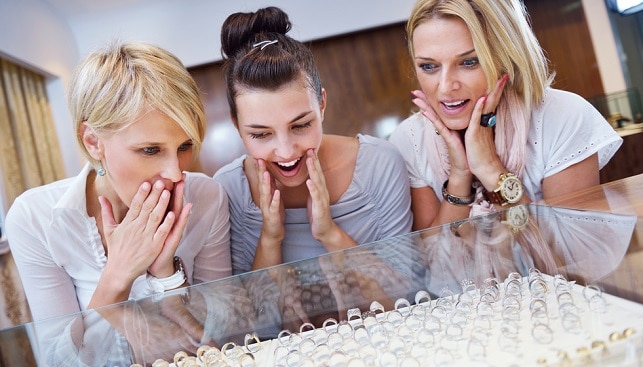 Diamond jewelry retail giant Signet Jewelers has had less than a perfectly cheerful holiday: according to its sales results for the 9-week period of the holiday season (ended January 5), Signet's total sales dropped 2.5% year-on-year to $1,835.4 billion, Rough & Polished reports.
Same store sales went down 1.3% year-on-year while online sales went up 5.6% to $222.3 million. The company said that the drop in sales was due to the low demand for the company's legacy collection "while Enchanted Disney Fine Jewelry®, Vera Wang Love® and Neil Lane performed well". Signet added that the company's revenue in the fourth quarter might go down to $2.14-$2.16 billion from the expected $2.17-2.22 billion.
Signet's CEO, Virginia C. Drosos, said: "Our holiday season performance fell short of our expectations. These holiday results reinforce the need to take even faster action to improve our financial and operational performance".