SIGNET'S ONLINE SALES RISE SHARPLY IN Q3 2018
SIGNET'S ONLINE SALES RISE SHARPLY IN Q3 2018
E-commerce sales including James Allen, totaled $125 million - up 54.9%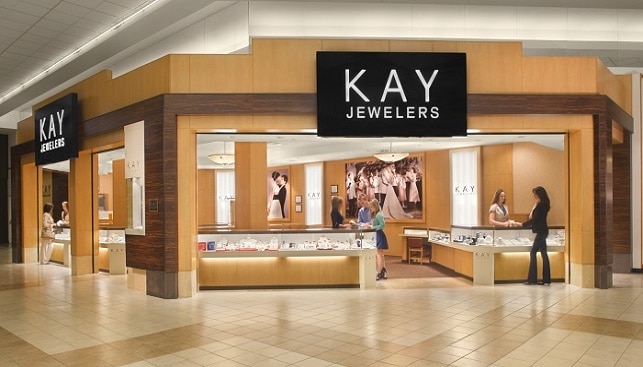 Signet Jewelers have announced its third quarter results (13 weeks ended November 3, 2018) with sales amounting to $1.19 billion – up 3% year-on-year, according to Gem Konnect. E-commerce sales in the third quarter including James Allen, totaled $125 million – up 54.9% year-on-year. James Allen sales totaled $52.5 million in the quarter – up 13.6% year-on-year.
Signet added that e-commerce sales "increased across all segments and accounted for 10.5% of third quarter sales" – up from 7% of total sales in the third quarter of 2017. Signet's CEO Virginia Drosos commented on the results: "In the third quarter, we delivered positive same store sales growth, with a return to positive same store sales in our Kay banner, further momentum at Piercing Pagoda and Zales, and double-digit increases in eCommerce sales".
Signet said that its sales guidance for the full year will total between $6.26 billion to $6.31 billion, "more or less unchanged from prior guidance, while same store sales are projected as being flat to up 1% against the prior guidance of down 1.5% to flat".