TIFFANY'S SALES UP 4% IN WORLDWIDE SALES IN 2017
TIFFANY'S SALES UP 4% IN WORLDWIDE SALES IN 2017
However, net earnings were down 17% year-on-year to total $370 million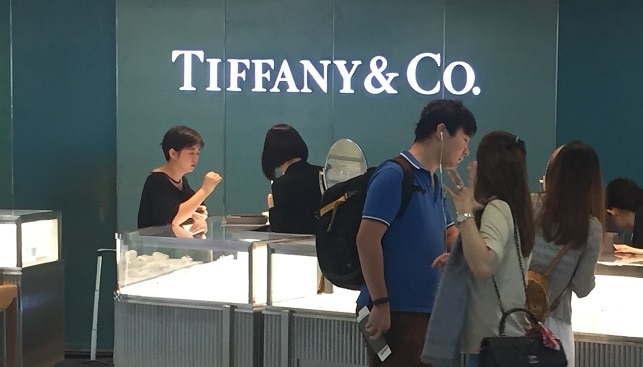 Tiffany & Co. has reported its financial results for the full year and the 4th quarter ended January 31, 2018, showing that worldwide net sales increased 4% year-on-year to $4.2 billion for the full year, "reflecting sales growth in most regions and across most jewelry categories", according to the jeweler.
However, net earnings were down 17% year-on-year to total $370 million. These net earnings included tax-related charges recorded in the fourth quarter totaling $146 million. Excluding such charges, net earnings totaled $516 million – 10% higher than the prior year.
In the fourth quarter, worldwide net sales rose 9% to $1.3 billion, resulting from growth in all regions and across all product categories. Net earnings totaled $62 million – a drop of 61% year-on-year due to the same tax-related charges in the fourth quarter.