204-Carat Diamond Uncovered at Lucap's Mothae
The gem is the eighth +100 carat diamond since the mine became commercial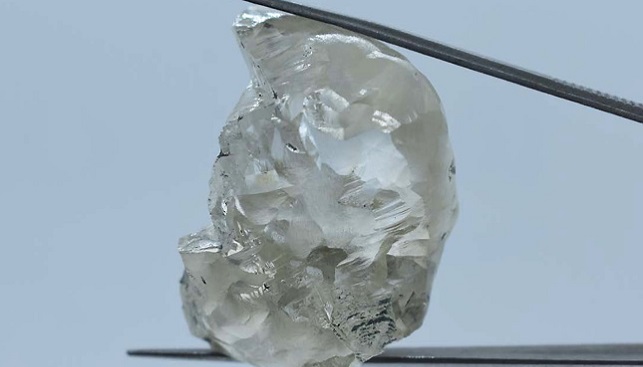 Mothae does it again: Lucapa Diamond has announced it recovered a 204-carat diamond at its 70% owned Mothae mine in Lesotho, IDEX Online reports.
The gem is the eighth +100 carat diamond, and third +200 carat, to be found at Mothae since commercial mining started there in January 2019.
In 2021, Lucapa recovered a record 24,595 carats – a 4% year-on-year growth. 783 diamonds recovered were greater than 4.8 carats. According to Lucapa, rough prices increased by more than 30% across the board in 2021.