Alrosa Cuts its 2020 Production Guidance and Closes Diamond Mines
From 34 million carats to 28-31 million carats - a 17% reduction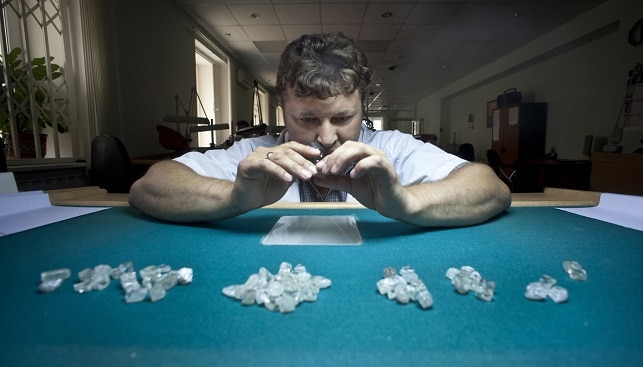 Alrosa has announced that it is cutting its expected production this year from 34 million carats to 28-31 million carats – a 17% reduction, according to IDEX Online. Last month, another major miner, De Beers, cut its production from 32-34 million carats to 25-27 million carats.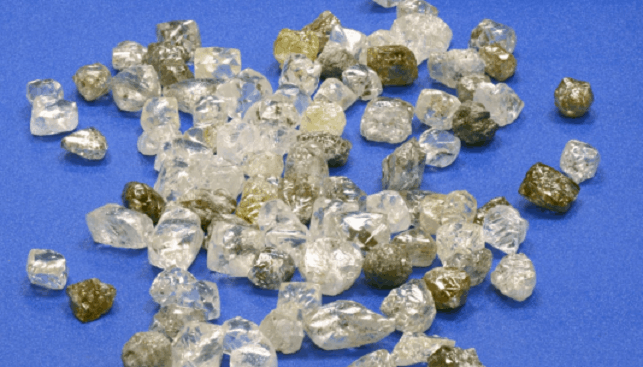 According to Alrosa, the move is a result of the coronavirus crisis; "in this context, major diamond producers allowed cutters not to purchase the volumes contracted before in an attempt to pull all players across the value chain out of the crisis while also maintaining the stability of prices in the diamond market", Alrosa said. 
Alrosa also said that it is closing its commercial production at the Verkhne-Munskoye deposit, with mining expected to resume on October 1, 2020. Earlier this year, Alrosa suspended operations at Zarya and Aikhal.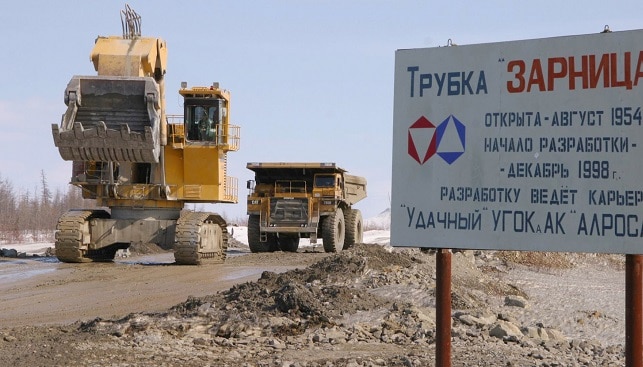 In other Alrosa news, the company is planning to launch a global campaign to promote diamond jewellery. According to Rough & Polished, the company will release "highly artistic short films" in English, Russian and Chinese "on all possible media resources".