ALROSA'S MIR MINE TO REOPEN FOR BUSINESS AROUND 2030
The mine was closed indefinitely on August 2017 after a fatal accident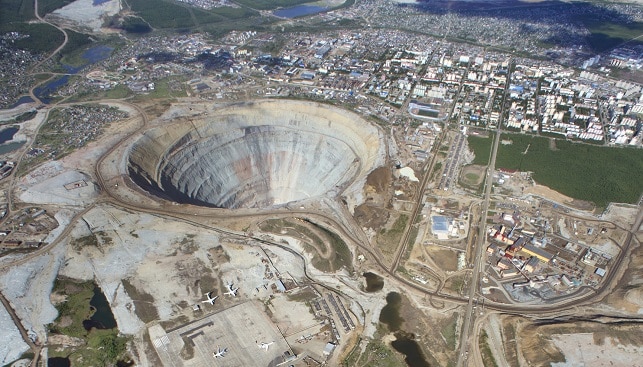 Russian mining company Alrosa has published an update on its currently suspended Mir underground mine development. The mine was closed indefinitely on August 2017 after a fatal accident that cost the lives of eight miners.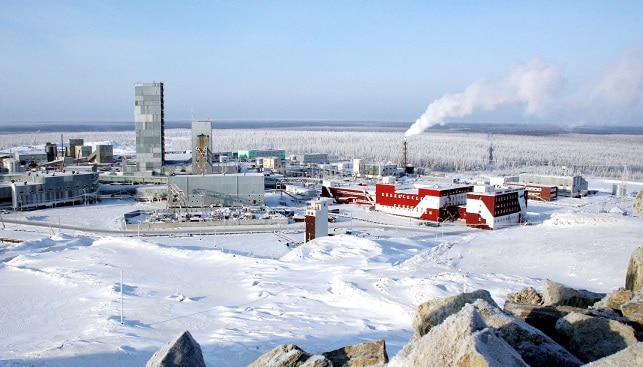 According to Alrosa, the reopening of the mine will require several stages: first, deep level exploration down to -1,300 metres to confirm the mine's reserves, which will be completed by early 2022. Based on the results of the exploration works, Alrosa will drill pilot holes "to start preparation of deposit opening design documents", work which will be completed before 2024.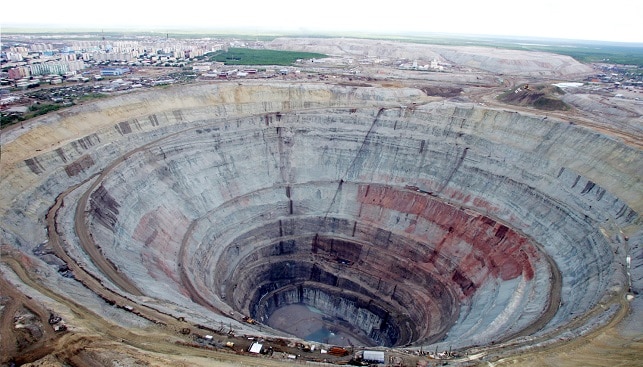 Simultaneously, the miner will carry out "conceptual design activities" to ensure water disposal, and choose the best mining technology as well as ventilation and gas safety options. If the restoration of the mine is deemed feasible then, the construction is estimated to take six to eight years. This means that if re-opened, Mir will be back in business no earlier than 2030.