ALROSA'S RESOURCES TOTAL MORE THAN 1.5 BILLION CARATS
Several mines have reported a rise in carats estimated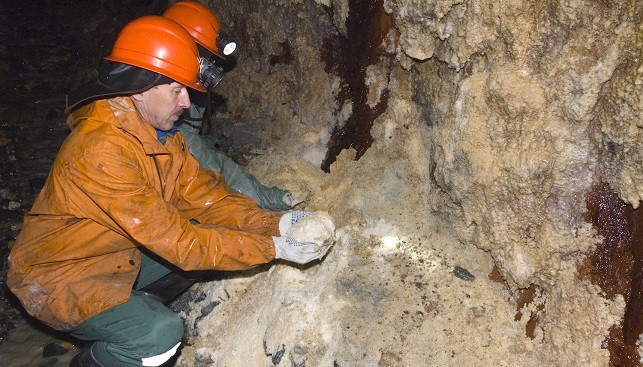 Russian mining giant Alrosa has announced an updated estimate of its reserves and resources as of July 1, 2018.
According to the report, the miner's diamond resources and reserves total 1,064 million carats and 628 million carats, respectively. For Mir mine, only resources were declared, while reserves estimate was excluded. Alrosa said that "an increase in reserves and resources indicated for Aikhal and International underground mines is due to extending the estimate perimeter to cover the deeper levels of these mines". There was also a "rise in reserves and resources for Jubilee and Karpinskogo-1 pipes, Almazy Anabara and a number of other deposits".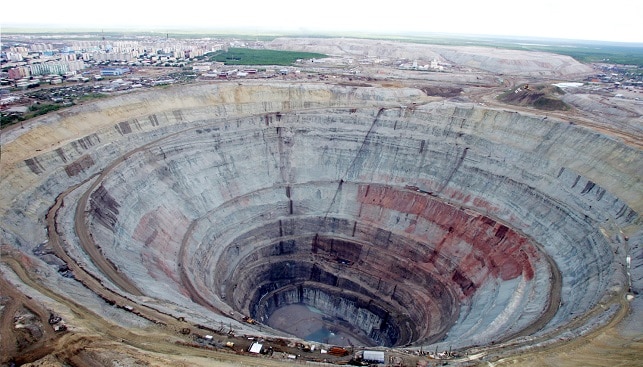 Las week, Alrosa published its financial results for 2018, reporting a rise of 15% in net earnings to RUB 90 billion ($1.38 billion). Alrosa's revenue in 2018 grew 9% to RUB 300 billion ($4.59 billion).