"AUSTRALIA'S DIAMOND PRODUCTION TO FALL 99% AFTER ARGYLE CLOSURE"
Mining output will go down to 137,000 carats from the current level of 14.2 million carats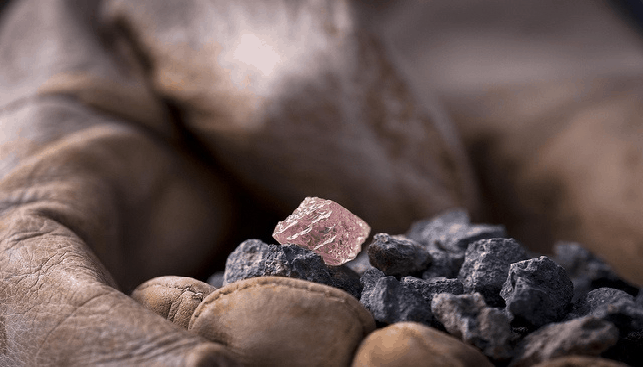 The closure of Rio Tinto's Argyle diamond mine, set to happen in late 2020, will reduce Australia's rough diamond output by 99%. Mining output will go down to 137,000 carats from the current level of 14.2 million carats. This, according to a report published by English data and analytics company GlobalData as quoted by IDEX Online.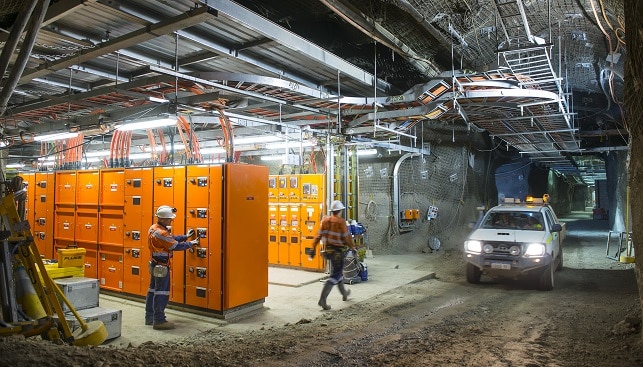 GlobalData said that Australia's supply of rough diamonds "has relied entirely on Argyle after the suspension of the Ellendale mine in 2015". According to GlobalData senior mining analyst Vinneth Bajaj, the Western Australian Government, which has conducted rehabilitation work at the Ellendale mine, is seeking a new operator to re-start mining activities. In the short term, however, "there are no projects lined up that could replace even part of the output from the Argyle mine", he added. In the longer term, several exploration activities are conducted in Western Australia, and a site near Ellendale – once a major source of fancy yellow diamonds – has demonstrated positive results.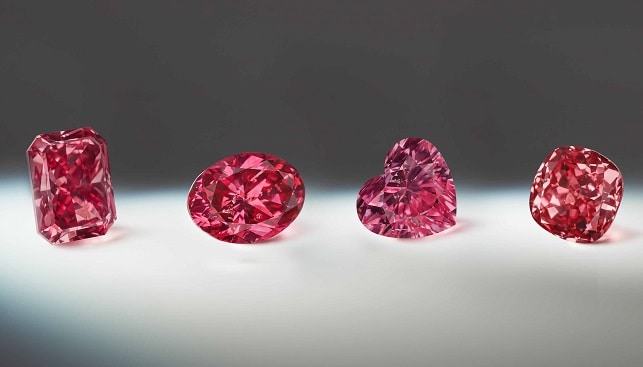 Argyle grossed revenues of $259 million in 2018 – a 26% increase over 2017. Cash flow totaled $103.8 million – double than in 2017. The mine processed 10% more than 2017 but produced 18% less diamonds in 2018.