SOUTH AFRICA: BLUEROCK DIAMONDS' PRODUCTION SKYROCKETS IN H1
BlueRock Diamond produced 2,438 carats compared with 543 carats a year earlier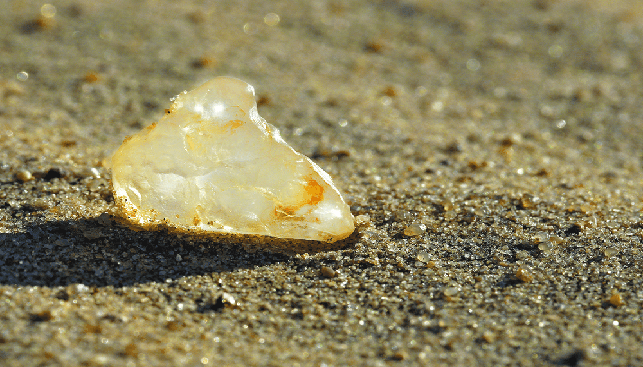 BlueRock Diamonds, owner and operator of the Kareevlei diamond mine in South Africa, produced 2,438 carats in the first half of 2018 compared with 543 carats a year earlier.
According to Rough & Polished, BlueRock sold 875.31 carats in Q2, down considerably from 1,563 carats in the first quarter. Average revenue for Q2 stood at $305.34 per carat.
CEO Adam Waugh said: "Thanks to our experienced team on the ground, we have had a successful quarter, continuing to produce exceptional quality diamonds from our Kareevlei project, despite five weeks of downtime due to bad weather and a fault in our crushing circuit".