De Beers: Production Suffers But Sales Are Up in Q4
De Beers: "Demand for rough diamonds showed positive trends"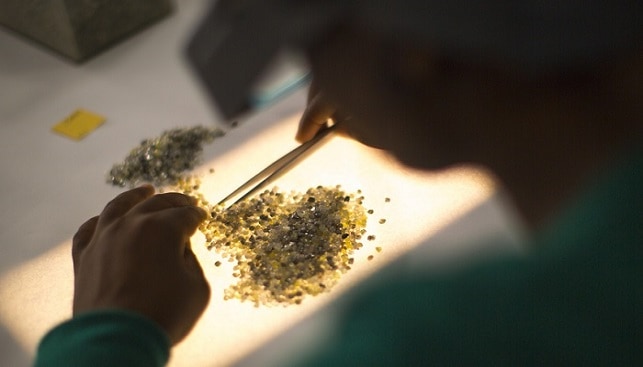 Mining giant De Beers has announced its fourth quarter performance, reporting a drop in output of 14% to 6.7 million carats, Rough & Polished reports. The main reason for the drop: "Planned reductions in response to the lower demand for rough diamonds caused by the Covid-19 pandemic and operational challenges […]".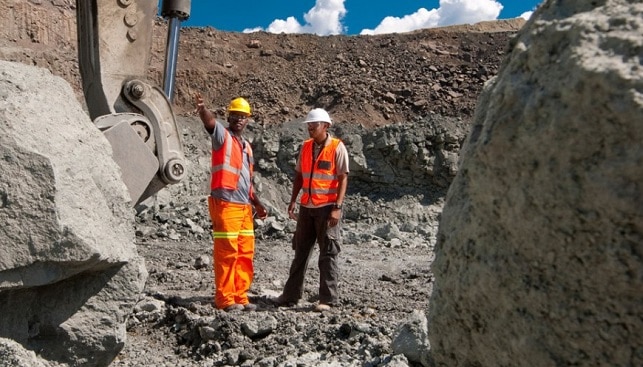 In Botswana, production dropped 28% to 4.3 million carats; in Namibia, production dropped 26% to 300,000 carats; in South Africa, production rose to 1.3 million, while production in Canada fell 23% to 800,000 carats. Meanwhile, Anglo American reported that, during the quarter, "demand for rough diamonds showed positive trends […] and the indications are that encouraging levels of consumer demand for diamond jewellery continued during the holiday season in the US". it added that "China also performed well".
During the quarter, De Beers' rough diamond sales totalled 6.9 million carats from two sights (compared with 6.6 million carats from three sights in Q3 2020, and 7 million carats from two sights in Q4  2019).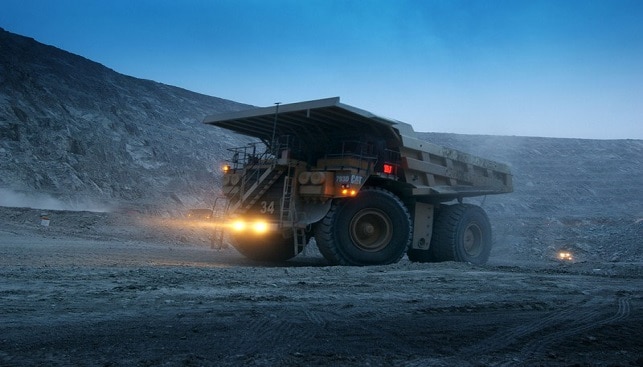 De Beers recently revised down its production guidance for 2021 by 3% (down 1 million carats) due to "operational issues and lower output at its Venetia mine, in South Africa, rather than a Covid-related lack of demand", IDEX Online reports. The forecast now totals 32-34 million carats to be produced in 2021.