Report: De Beers Raises Rough Prices by 5% at 1st Sight of 2021
This is the biggest price hike in years slapped by the mining giant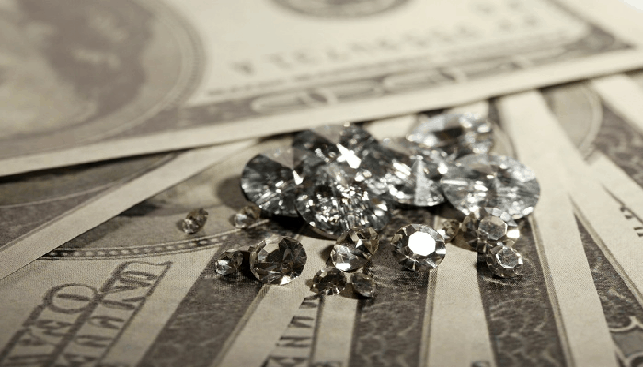 According to a report in Bloomberg quoted by IDEX Online, De Beers raised its rough diamond prices by as much as 5% at the first Sight of the year – the biggest price hike in years slapped by the mining giant. According to reports, the categories most affected by the increases are stones over 1-carat.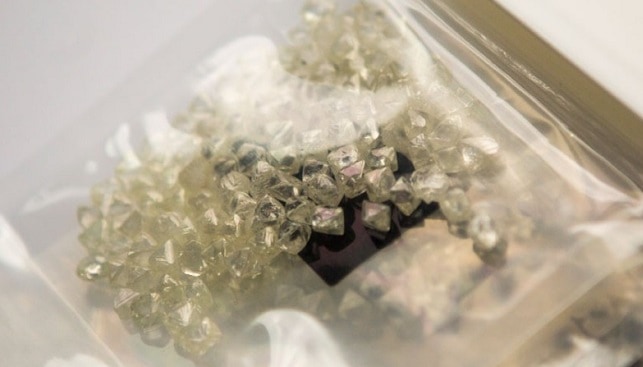 The recent price hike comes after a "modest" increase of 2%-3% at its December Sight. From August 2020, De Beers exercised discounts and extra flexibility to its Sight holders.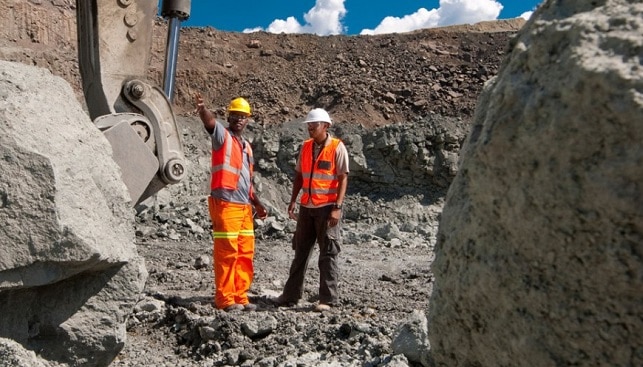 In December, De Beers sold $440 million of rough diamonds – "the fourth consecutive month in which 2020 Sights matched or surpassed their 2019 equivalents", according to IDEX Online.