FRASER INSTITUTE PLACES CANADA HIGH ON MINING ATTRACTIVENESS LIST
All of Canada's Northwest Territories are among the institute's top 15 most attractive regions for mining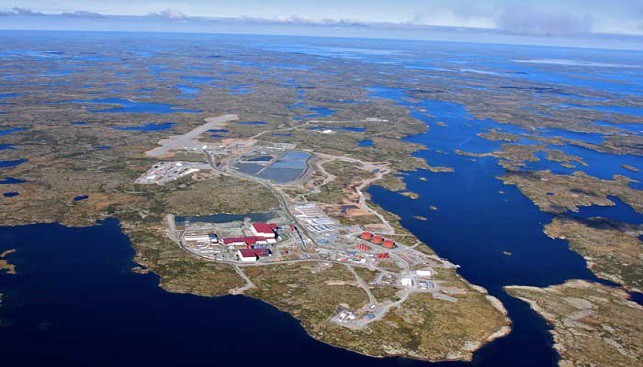 For the first time in more than five years, all of Canada's Northwest Territories are among the Fraser Institute's top 15 most attractive regions for mining investment worldwide. According to IDEX Online, "this includes areas that hold potential for investments in diamond mining".
The researchers at the Fraser Institute, which surveys miners around the world to determine which jurisdictions are attractive and publish an annual list, said that Canada's Northwest Territories rose from 21st last year in overall attractiveness to 10th this year; Yukon rose from 13th to ninth, and Nunavut improved its rank from 26th to 15th.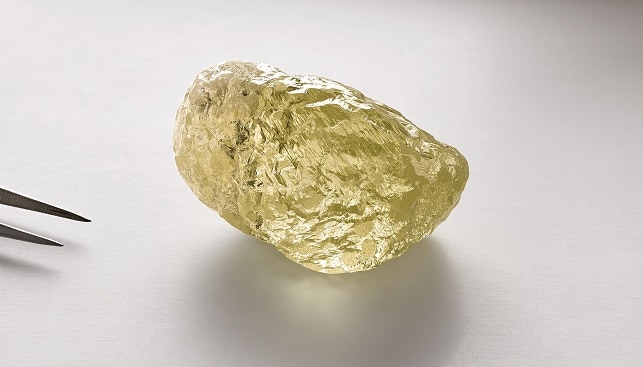 The authors of the research noted that in 2018, Dominion Diamond and Rio Tinto found the largest diamond ever discovered in North America – a 552-carat yellow stone uncovered at the Diavik mine. The 552-carat gem surpasses the previous North American record held by the 187.7 carat Diavik Foxfire, unearthed at Diavik in 2015. Dominion said a diamond of this size "is completely unexpected for this part of the world" and that its color, texture and structure "are also unique from a geological perspective and may be studied further".