Gem Diamonds Finds Exceptional 183-Carat White Diamond at Letšeng
The Letšeng mine keeps on delivering, with three big diamonds found in one day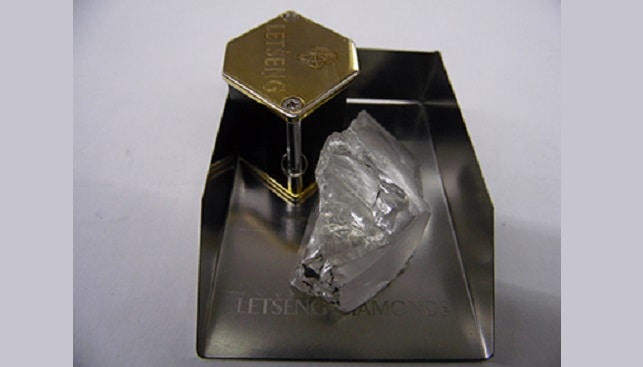 Gem Diamonds has recovered an exceptional 183 carat white Type IIa diamond from the Letšeng mine in Lesotho.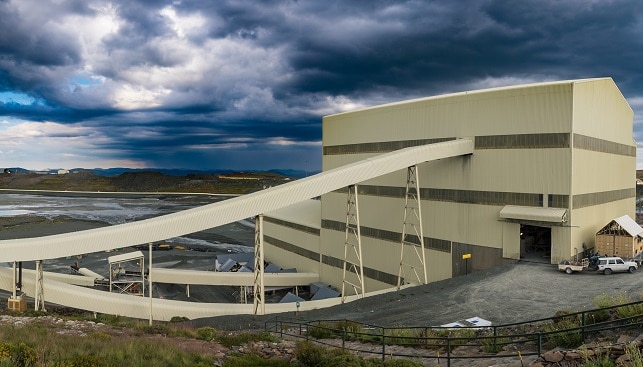 On the same day (February 3), the company also recovered two different high quality diamonds – one of 89 carats and the other of 70 carats, from the same mine.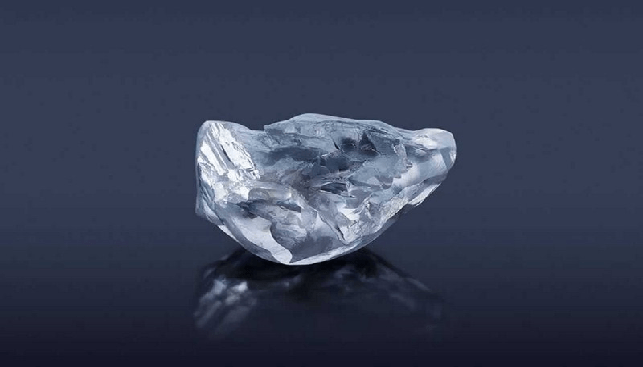 Two months ago (December 9, 2019), Gem Diamonds' Letšeng mine yielded 114 carat Type 1 yellow diamond – the 11th diamond of over 100 carats to be recovered at Letšeng in 2019. The previous big yellow diamond recovered in Letšeng was a 114.2-carat yellow gem, found there on August 22.