GHANA'S GOLD AND DIAMOND MINING TO DROP "AT LEAST 50%"
Ghana's crackdown on illegal mining is expected to hurt its production in 2017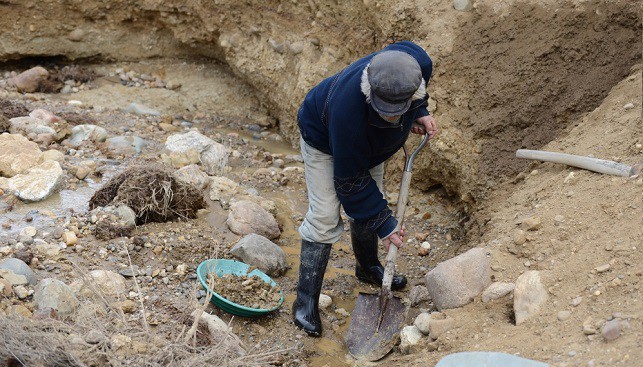 Ghana's crackdown on illegal mining is expected to hurt the country's gold and diamond production in 2017.
According to Mining Weekly, President Nana Akufo-Addo's government, which took office in January of this year, has banned illegal artisanal mining and gold panning. Barbara Oteng-Gyasi, deputy minister of land and mines, is quoted as saying: "We anticipate at least a 50% drop in production from the small miners" of gold. As for diamonds, the minister said: "The country's diamond output is also likely to fall substantially in 2017 as diamonds are mainly extracted by small-scale mines".
In 2016, Ghana's gold production totaled 4.1 million ounces – the highest level in nearly 40 years. These number made Ghana the Africa's second largest producer of gold. Ghana's diamond production totaled 143, 005 carats in 2016.