LETSENG YIELDS A HUGE, 161-CARAT DIAMOND
The "high-quality" white is the fifth white diamond over 100 carats of the year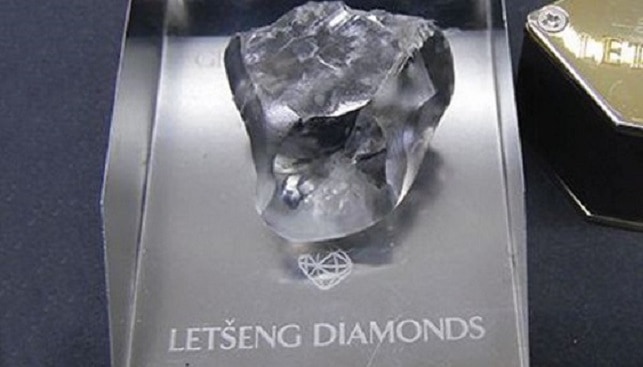 Gem Diamonds' Letšeng mine in Lesotho has done it again: According to the miner, the mine yielded a diamond weighing 161 carats on October 28.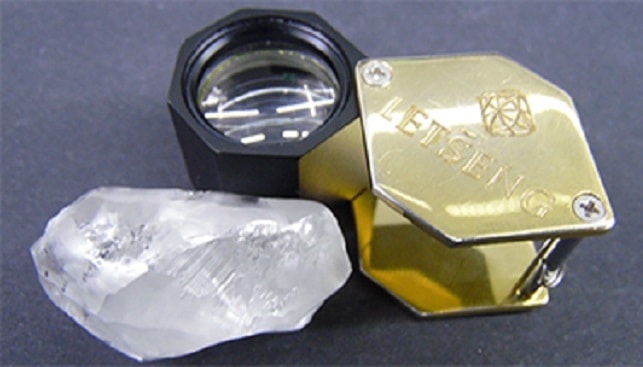 The "high-quality" white, type IIa stone is the fifth white diamond over 100 carats Gem Diamonds has recovered from the mine this year. An additional three diamonds of 100+ carats have also been retrieved, in other colors.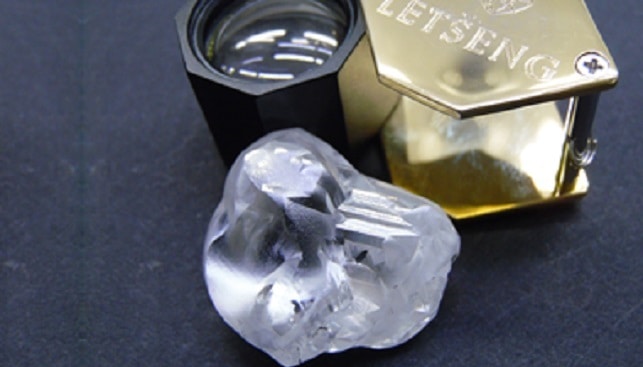 In its most recent financial report, Gem Diamonds announced that in the first half year of 2019 (ended June 30, 2019), it raked in revenue of $91.3 million – down from $167.7 million in H1 2018. The miner achieved $1,697 average price per carat in H1 2019.