LUCAPA UNCOVERS "BEST DIAMOND EVER" TO DATE FROM MOTHAE
Lucapa has found a top-color, exceptional 64-carat diamond at Mothae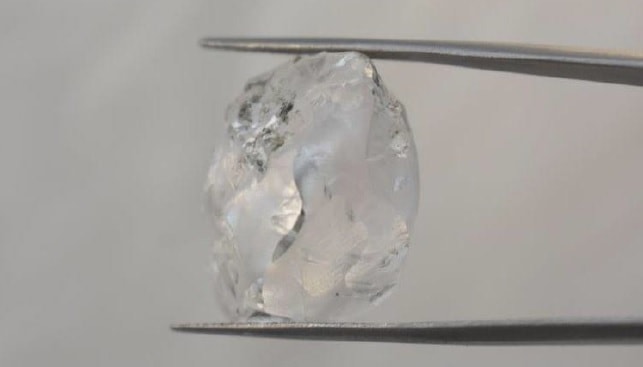 Lucapa Diamond Company has announced the recovery of a top-color, exceptional 64-carat diamond from its Mothae kimberlite mine in Lesotho.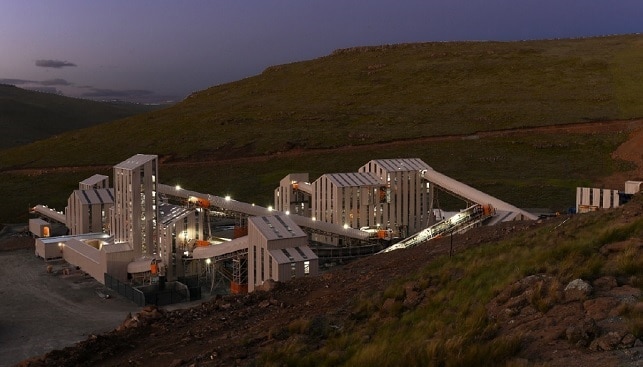 According to Lucapa MD Stephen Wetherall, the Type IIa D-colour stone "is considered to be the best individual diamond recovered to date from the Mothae mine". Wetherall added: "The recovery of this exceptional 64 carat gem also represents a great start to our mining campaign in the higher margin zones in the southern pit at Mothae".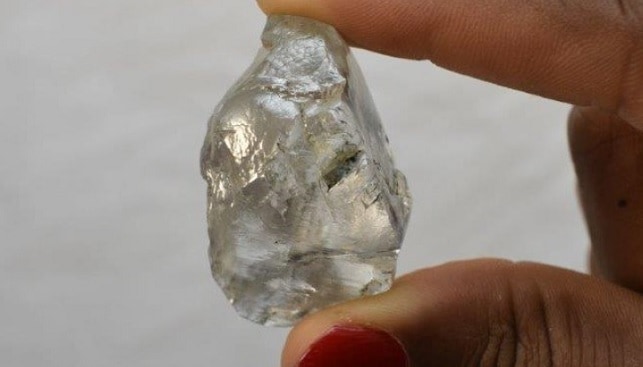 Back in May, Lucapa recovered a 126-carat gem-quality diamond from Mothae – the largest recovered to that date since commercial mining began in January 2019 in Mothae. In its second tender in 2019 of diamonds from Mothae, held in June, the miner sold 7,008 carats of rough diamonds for a total of $3.5 million. The second tender brought the sale proceeds generated from the two tenders of Mothae diamonds in 2019 to $7.3 million.