LUCAPA RECOVERS TWO 100+ CARAT STONES FROM MOTHAE
The larger stone, a 220-carat diamond, is the largest ever to be recovered from Mothae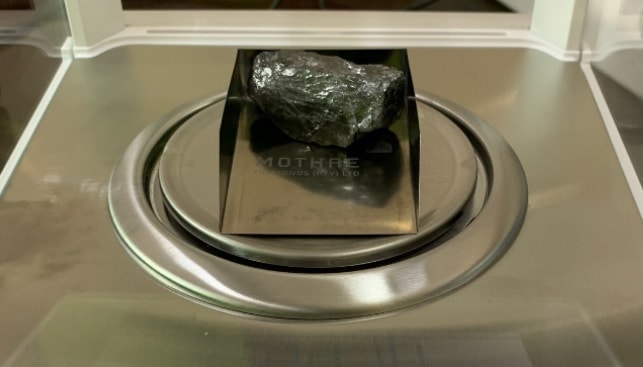 Lucapa Diamond Company has recovered two diamonds larger than 100 carats each from the Mothae kimberlite mine in Lesotho. Both stones – a 220-carat stone and a 127-carat stone – are of low quality. The larger stone, a 220-carat diamond, is the largest ever to be recovered from Mothae.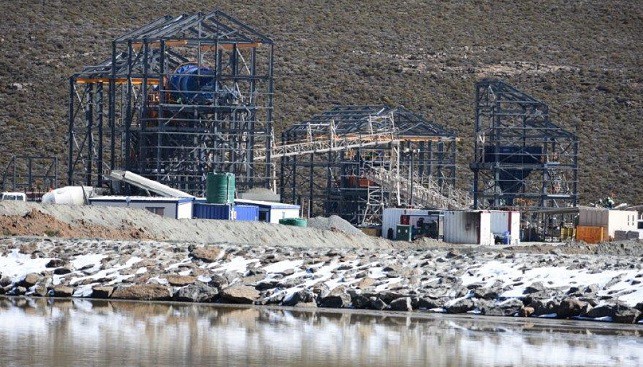 Mothae added that while the two diamonds are not of high-quality, "they continue to underline the large-stone nature of the Mothae deposit". In October, 3,096 carats were recovered from the mine. Lucapa added that in its Lulo mine in Angola, 13 diamonds weighing more than 100 carats each were recovered to date.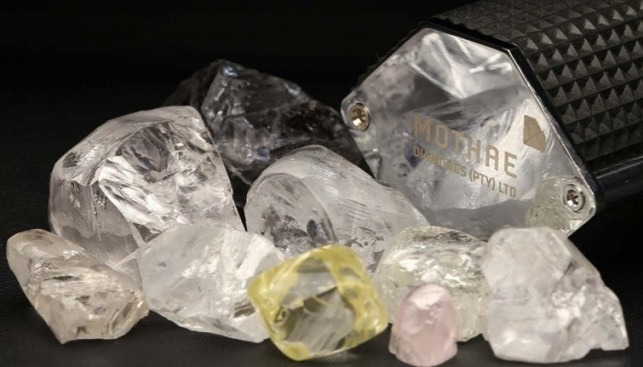 In its latest sale of diamonds from Lulo and Mothae in October, Lucapa raked in $10.4 million, bringing the combined 2019 sales to date from the Lulo and Mothae mines to $45.9 million.