Lucara Finds Second +300-Carat Diamond in Two Weeks
This is the 55th diamond greater than 200 carats found at Karowe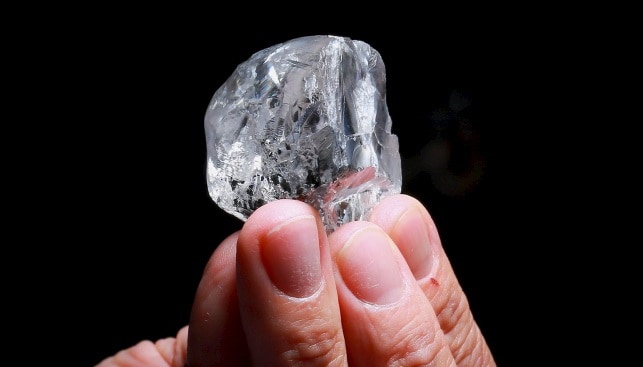 Lucara keeps on shining: The miner announced it has unearthed an "unbroken Type IIa 378-carat gem quality top white diamond" from its Karowe mine in Botswana, IDEX Online reports.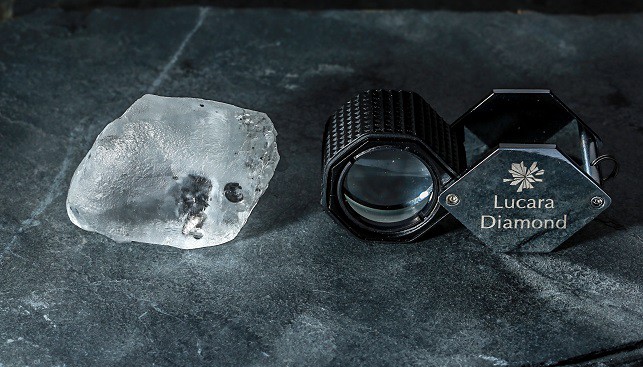 This is the second huge gem found in Karowe in the space of two weeks, following the recovery of an unbroken 341-carat diamond from the same part of the mine. The 378-carat gem is the 55th diamond greater than 200 carats to be recovered from the open-pit mine since 2015.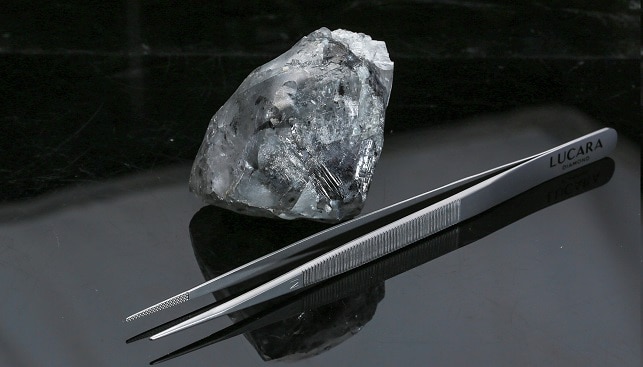 Eira Thomas, Lucara's CEO, commented: "This superb 378 carat diamond is our second +300 carat recovery so far this year, marking a strong early start to 2021. The 378-carat joins a rare and special lineage of exceptional, high value diamonds recovered at Karowe and continues to highlight the wonderful diamond potential of Botswana".