Lulo Mine Reserves Jump by 25%, Estimated Price Per Carat Soars
Reserves at Lulo are 25% higher than previously thought, price per carat has soared 14%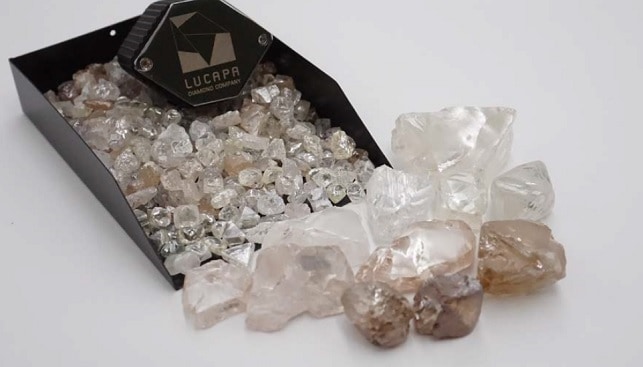 Lucapa Diamond Company has revised its estimated diamond reserves at the Lulo mine in Angola, reporting that they are higher by 25% than previously thought.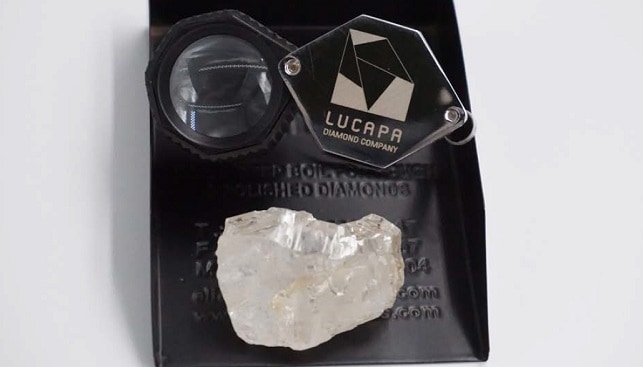 According to IDEX Online, "independent consultants have assessed in-situ resources as 100,700 carats, more than five times the 2019 output of around 19,000 carats". In addition, the estimated price per carat has been revised from $1,420 to $1,620 – 14% more than previously estimated.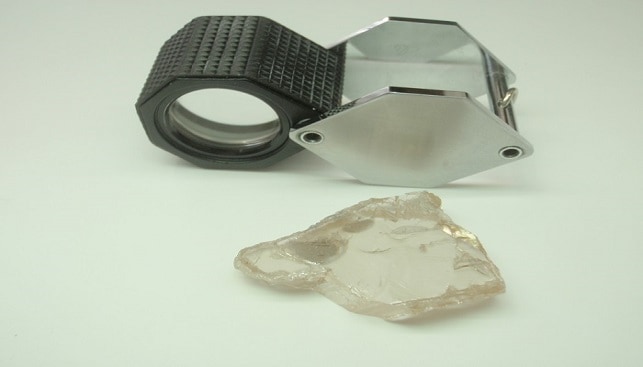 In the beginning of March, Lucapa announced it had grossed $1.9 million at its second diamond sale of the year. The miner said the sale achieved "strong prices" for diamonds, as it sold 1,223 carats at an average price of $1,535 per carat. The sale brought the sale total of Lulo diamonds to date in 2020 to $5.3 million at an average price of $1,906 per carat.