MOUNTAIN PROVINCE PRODUCES LESS IN Q3, BUT OPTIMISTIC ABOUT Q4
The miner said that despite challenges in early 2019, mining operations are trending positively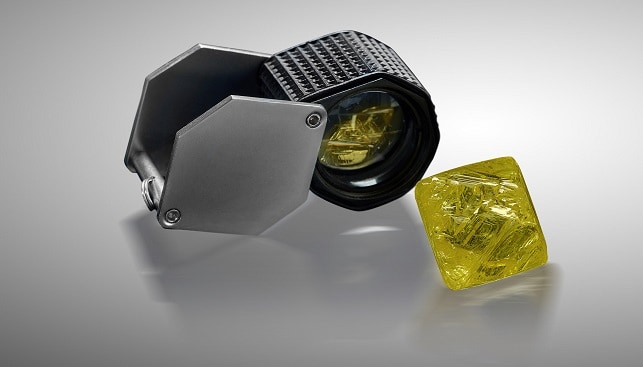 Mountain Province Diamonds produced just over 1.53 million carats in Q3 2019 – a 16% drop year-on-year, Rough & Polished reports.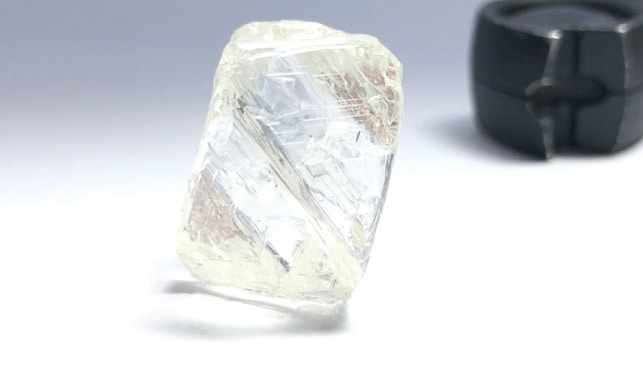 However, the miner said that "despite all the challenges in the earlier part of 2019, the mining operations are trending positively" in the fourth quarter. Mountain Province added that it is "on track to achieve its full year guidance of 6.6-6.9 million carats".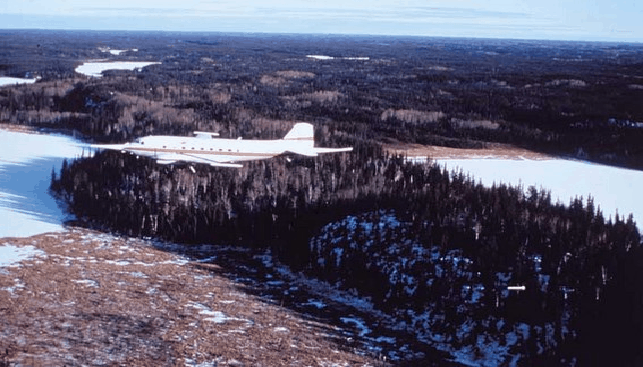 Stuart Brown, the Company's President and CEO, commented: "From a production perspective I fully expect 2019 will be a successful year […] the rough diamond market remains tight. Geopolitical and trade war tensions together with the recent issues in Hong Kong have not been helpful in improving sentiment across the diamond pipeline. Our medium to long-term view of the market remains positive". He added that he expects global rough supply to improve in 2020 and beyond.