MOUNTAIN PROVINCE ENDS "STRONG YEAR", SAYS MARKET IS STABILIZING
The miner expects to recover 6.75-6.95 million carats from Gahcho Kué in 2020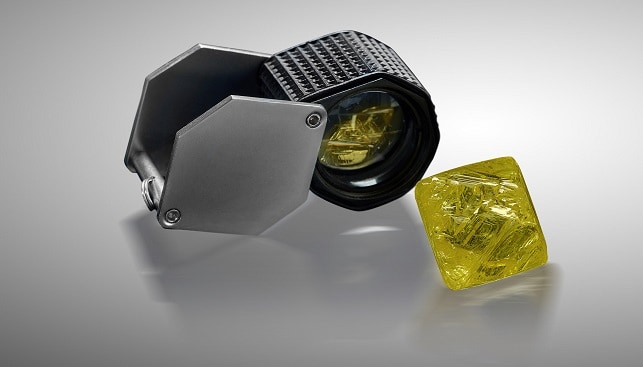 Mountain Province Diamonds, which operates the Gahcho Kué Diamond Mine in Canada, said that it will end 2019 on the upper end of its production guidance of 6.7-6.8 million carats, calling 2019 a "strong year" operationally, IDEX Online reports.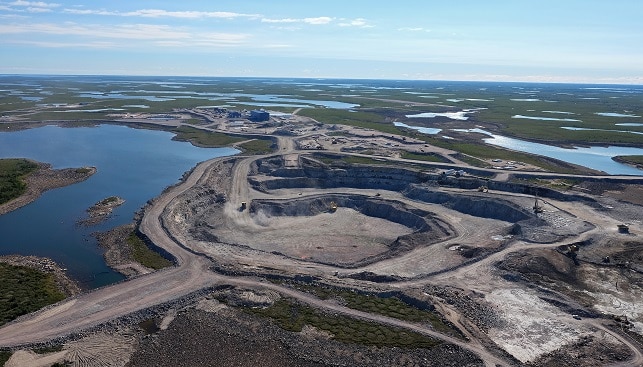 The miner also said it expects to recover 6.75-6.95 million carats from Gahcho Kué in 2020, and that it intends to increase the capacity of its plant there. It added that there have been signs "that the market is stabilizing" and that "its last two sales have been positive".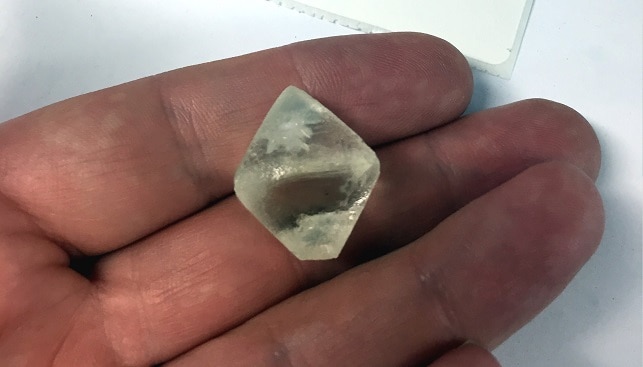 Stuart Brown, president and CEO of Mountain Province Diamonds, commented: "The major producers have also continued to sell to meet their clients demands which is encouraging to see. Thankfully the positive start to the global diamond retail season continues which will also help to balance the rough and polished diamond pipelines".