WET WEATHER DAMPENS RIO TINTO'S PRODUCTION AT ARGYLE
The miner produced 8% less carats than last year in Argyle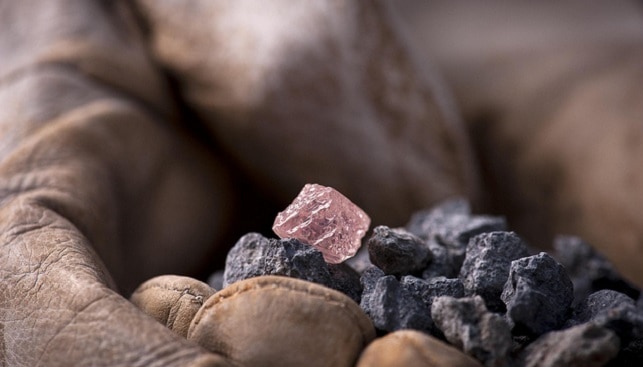 In its second quarter report, diamond miner Rio Tinto is reporting an 8% decline year-on-year in production from its Argyle mine in Australia. According to IDEX Online, the miner produced 3.21 million carats in Argyle during the period.
The decline in Argyle, according to the report, "was due to lower ore volumes processed following wet weather and additional maintenance required in the second quarter". In the first half of 2017, there was a decrease of 9% year-on-year to 6.32 million carats from Argyle.
At Diavik in Canada, production rose 18% year-on-year to 1.12 million carats in the second quarter. In the first half of this year, there was an 8% rise to 2.25 million carats from Diavik. The increase in production is attributed to both "higher processed volumes and higher recovered grades".
Overall, diamond production guidance for 2017 remains unchanged at 19 to 24 million carats.