SIERRA LEONE: TONGO MINE CAN PRODUCE 7.4 MILLION CARATS
Tongo is expected to yield about 7.4 million carats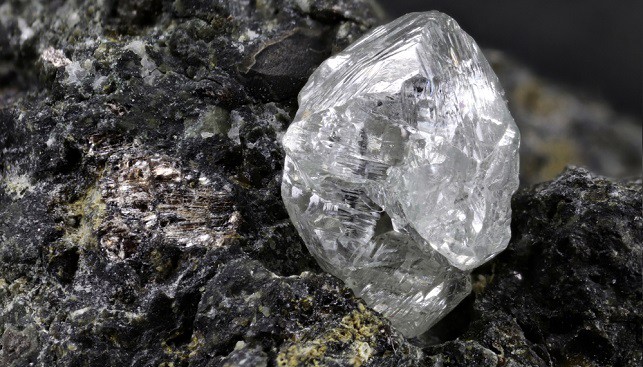 The Tongo diamond project in Sierra Leone, which is operated by Newfield Resources, is expected to yield about 7.4 million carats "spread across four of the 11 identified kimberlites", according to Rough & Polished.
Newfield Resources' executive director Mike Lynn said that two kimberlites especially, called Kundu and Lando, are "impressive kimberlites globally on a dollar per tonne rock value basis".
Newfield Resources, an Australian-based company, bought the Tongo project from Stellar Diamonds back in March for approximately $10,749,000. The company already owns the Allotropes diamond project next to Tongo, and believes that Tongo "offers the potential for substantial near and long-term cash flows". In March, Newfield committed to raising $30 million through the placement of 200 million shares at $0.15 apiece to advance the Tongo project into production.