STELLAR DIAMONDS TO RAISE $45 MILLION FOR SIERRA LEONE MINE
Tongo-Tonguma would be the second biggest mine in the West African country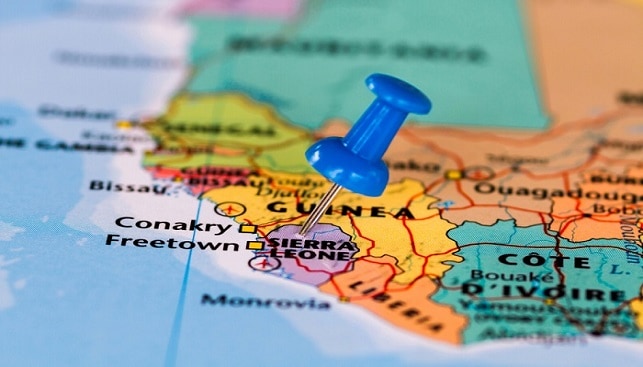 Stellar Diamonds has announced its intention to raise $45 million to fund its first major mining project in Sierra Leone – Tongo-Tonguma – since the Ebola outbreak in 2015, Rough & Polished reports.
According to the report, Tongo-Tonguma would be the second biggest mine in the West African country. In an interview of Stellar CEO Karl Smithson, he is quoted as saying: "This is the first large-scale mining license to be issued by the government since Ebola, creating up to 1,000 jobs".
Sierra Leone's diamond industry was struck by the Ebola epidemic in the country in 2015. In August 2015, Sierra Leone's National Minerals Agency (NMA) put out a statement indicating the devastation wrought by the epidemic: Sierra Leone experienced a 297% drop in gold export, and almost 50% in diamond exports. Diamond exports dropped from a high of 64,500 carats in April to 35,600 carats in July. On the whole, gold exports have plunged three-fold and diamond exports nearly halved in the first half of 2015.