ZIMBABWE CUTS MINING ROYALTIES TO 10% OF REVENUE
Zimbabwe takes another step to boost its diamond sector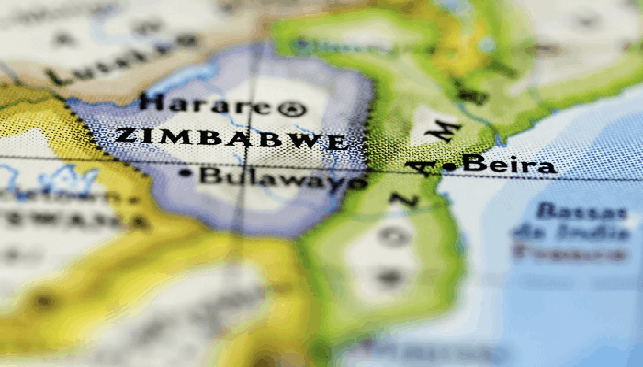 Zimbabwe takes yet another step to boost its diamond sector: According to a report published on IDEX Online, the Zimbabwean government has announced the cutting of mining royalties from 15% to 10% to reflect the increased cost of mining in deep deposits.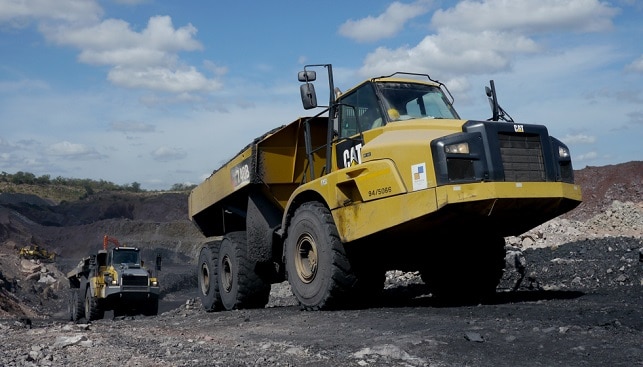 Finance and Economic Development Minister Professor Mthuli Ncube said: "In order to promote investment in exploration and extraction, I propose to review the royalty on diamond from 15% to 10% of gross revenue, […] effective from 1 January, 2020". According to the same report, Zimbabwe wants to increase its diamond production to 6 million carats yearly by the end of 2023. It now stands at roughly 3.2 million carats a year.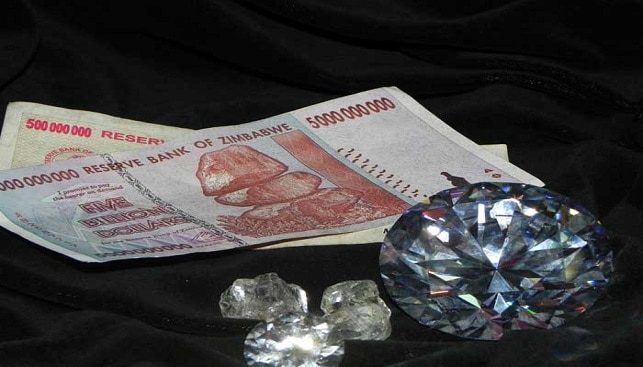 Earlier this year, the US Customs and Border Protection (CBP) issued five Withhold Release Orders (WROs) on five different products, including rough diamonds from the Marange Diamond Fields in Zimbabwe, claiming that the products are produced, in whole or in part, using forced labor. Zimbabwe reacted strongly to the ban, accusing the US of ignorance.