ZIMBABWE: RICH DIAMOND DEPOSITS FOUND IN THE SOUTH EAST
A government official said that "rich" diamond deposits were found in Masvingo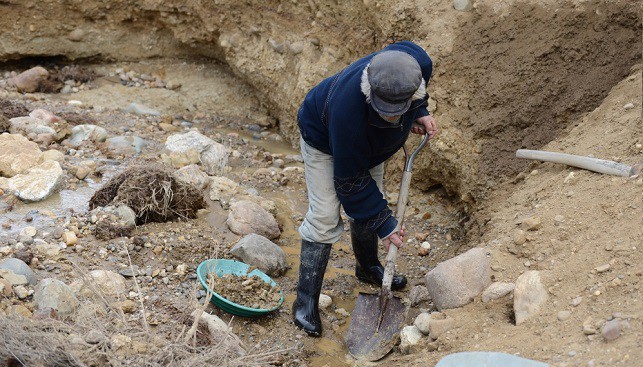 A Zimbabwean government official, Masvingo provincial affairs minister Josaya Hungwe, has told The Herald that "rich" diamond deposits have been discovered in the Sese area of Chivi, in Masvingo, located in the south-east of Zimbabwe. According to Rough & Polished, which has quoted the report, Hungwe said that investors were "scrambling to start mining the gems".
Hungwe is also quoted as saying: "I have just been briefed about the discovery of rich diamond deposits in the Sese area of Chivi and the gems are not alluvial diamonds, but they are kimberlite pipes rich in diamonds discovered in the area in an exciting development for mining in our province and the entire country".
Recently, Zimbabwe Mines Minister Winston Chitando reported that after a one-year break from selling diamonds, his country has held a "test sale" of rough diamonds mined by the state-owned Zimbabwe Consolidated Diamond Company (ZCDC) in February. According to several sources, the sale raked in $829,067 and included 13 international buyers. The amount of gems sold was not disclosed. Chitando was quoted as saying that Zimbabwe had accumulated a stock of 1.558 million carats from March to December 2017.