ISRAEL: IDE GEARING UP FOR AN EXCITING IDWI 2020
ISRAEL: IDE GEARING UP FOR AN EXCITING IDWI 2020
The 2020 IDWI will be themed "I Love Natural Diamonds"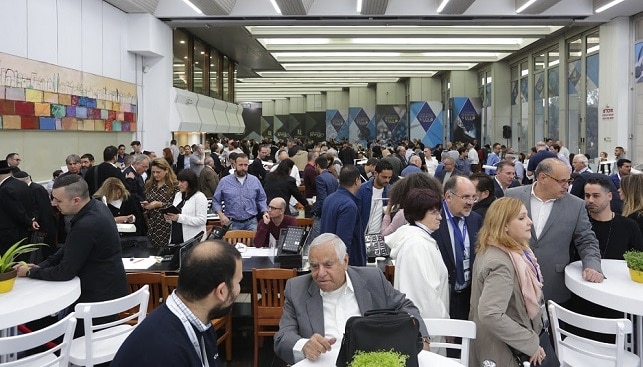 The Israel Diamond Exchange (IDE) is gearing up for a very exciting International Diamond Week in Israel (IDWI), to be held from February 10 – 12, 2020. The annual event is held on IDE's immense trading floor and attracts hundreds of international buyers from over 20 countries.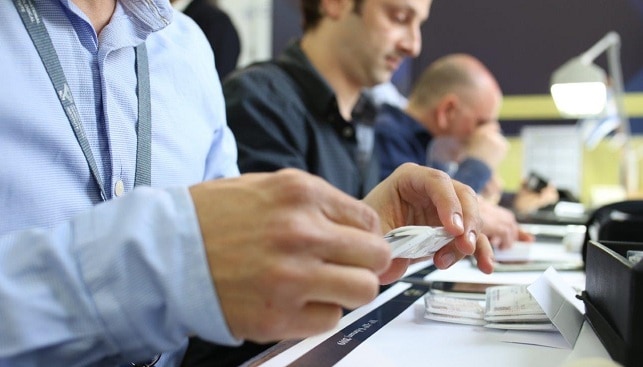 The 2020 IDWI will be themed "I Love Natural Diamonds", in keeping with IDE's video campaign produced in cooperation with the World Federation of Diamond Bourses. The event will feature a series of TED-like talks that will address the timeliest issues of interest to the global diamond industry, such as marketing to millennials and the role of Instagram "influencers" in diamond demand.
In contrast to the large, expensive trade shows, IDWI is a boutique show, exclusively for diamond buyers, with minimal participation costs. It features hundreds of exhibitors of polished diamonds and diamond jewelry, with huge amounts and varieties of goods on offer. Moreover, eligible buyers receive three complimentary nights at a local hotel.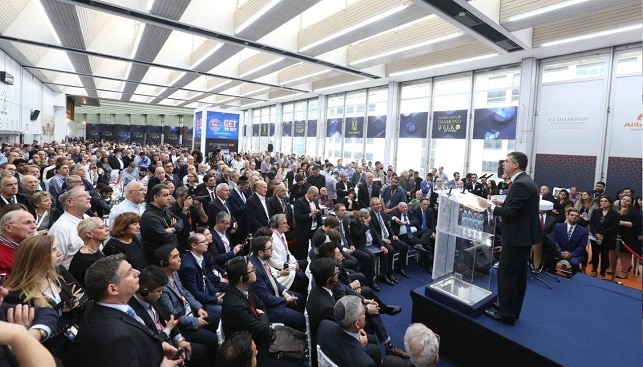 IDWI Chairman Ezra Boaron said, "The 2020 IDWI will be the biggest and most thrilling one yet. We're planning a great program with special guests, exciting talks and events, and a lot of surprises. Don't miss it!"