Beyoncé Adorned in 200+ Tiffany Carats in New Ad Campaign
Beyoncé Adorned in 200+ Tiffany Carats in New Ad Campaign
Queen Bey wears a 128.54-carat stone discovered in 1878 in South Africa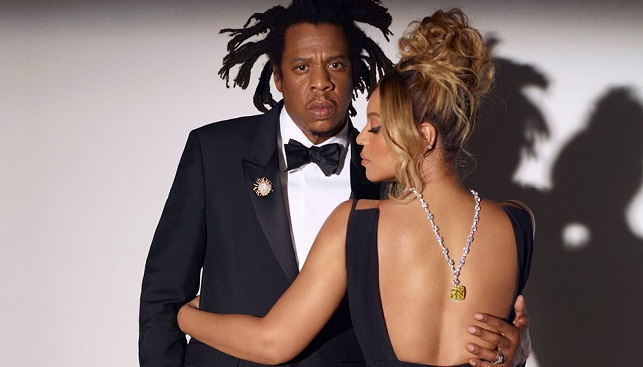 Recently, it was announced that the most powerful power-couple in showbiz – Beyoncé And Jay-Z – has been recruited by Tiffany & Co. as the jeweller's new faces, alongside The Queen's Gambit actress Anya Taylor-Joy and Olympic skier and model Eileen Gu. Now, according to Rough & Polished, new photos reveal Queen Bey's new Tiffany's look.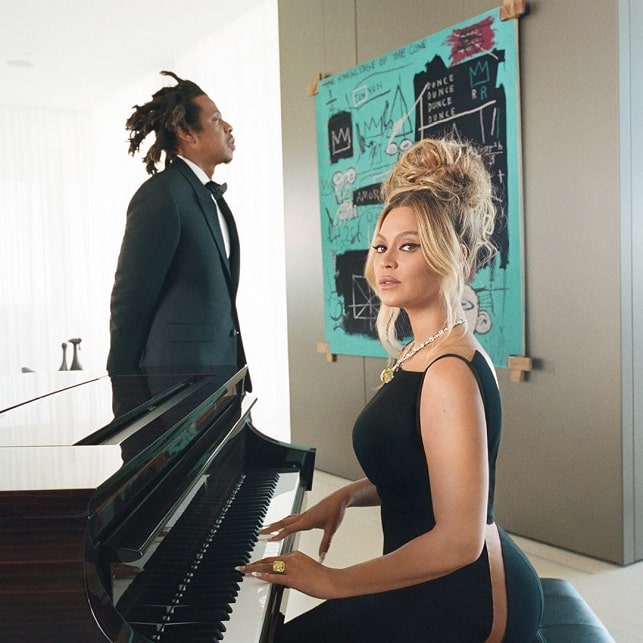 In the campaign photos, published by Beyoncé on her Instagram, the 39-year-old singer appears in a black dress with a diamond chain "crowned with one of the largest yellow diamonds in the world." The 128.54-carat stone was discovered in 1878 in South Africa, and the weight of the chain is more than 100 carats. On her finger, Beyoncé wears a ring with a yellow cushion-cut diamond weighing 22 carats.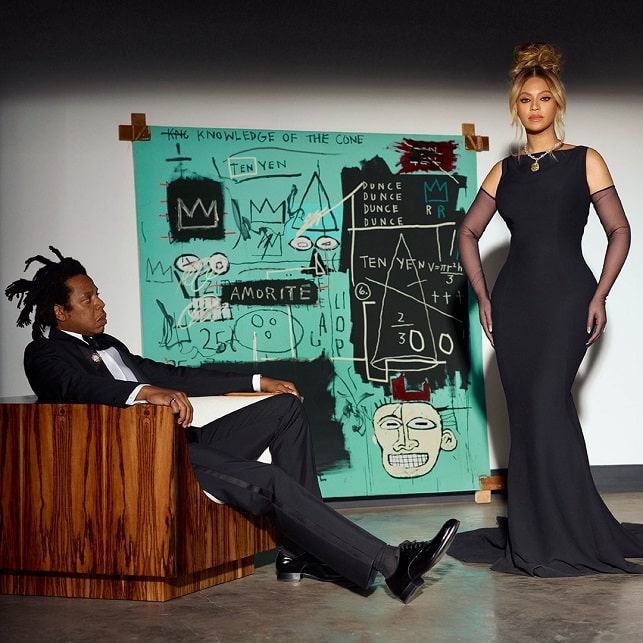 Since LVMH acquired Tiffany in January 2021, it has stated its intentions to rebrand the 200-year-old jewellery chain. Recently, Tiffany launched a new ad campaign in New York and Los Angeles showing young women with the headline "Not your mother's Tiffany".