Beyoncé and Jay-Z Star in New Tiffany Romantic Ad Video
Beyoncé and Jay-Z Star in New Tiffany Romantic Ad Video
The video pays homage to the classic 1961 film Breakfast at Tiffany's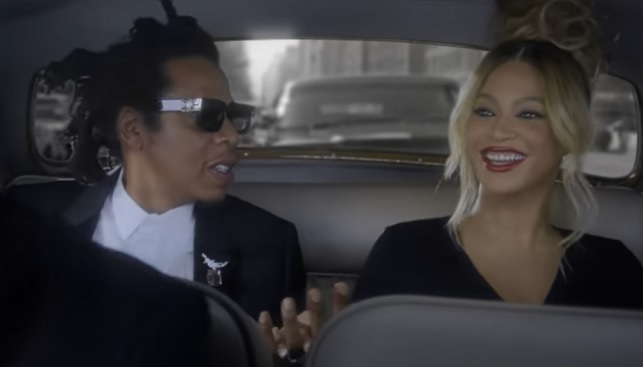 Tiffany's newest power couple, Beyoncé and Jay-Z, are the stars of a new ad video titled "Date Night", a Tiffany homage to the classic 1961 movie Breakfast at Tiffany's, IDEX Online reports.
On Date Night, the superstar singer and producer snuggle up as they're "driven through New York city in the back of a Rolls-Royce, stopping for pizza and champagne." The two-minute ad, partly shot in black and white, is inspired by the backseat taxi scenes in the Audrey Hepburn blockbuster rom-com.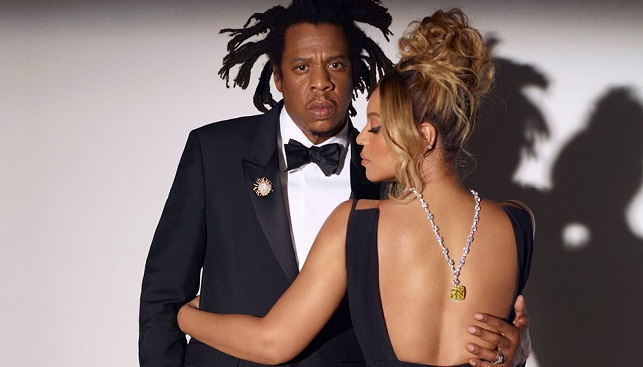 Date Night is part of Tiffany & Co's 2021 About Love campaign. In September, as part of the campaign, Beyoncé was photographed in a black dress with a diamond chain crowned with a 128.54-carat stone, an iconic diamond discovered in 1878 in South Africa. Beyoncé also wore a Tiffany ring with a yellow cushion-cut diamond weighing 22 carats.