Chow Tai Fook Plans Major Expansion in China
Chow Tai Fook Plans Major Expansion in China
The Hong Kong-based jewellery retailer aims to almost double its POS in China by 2025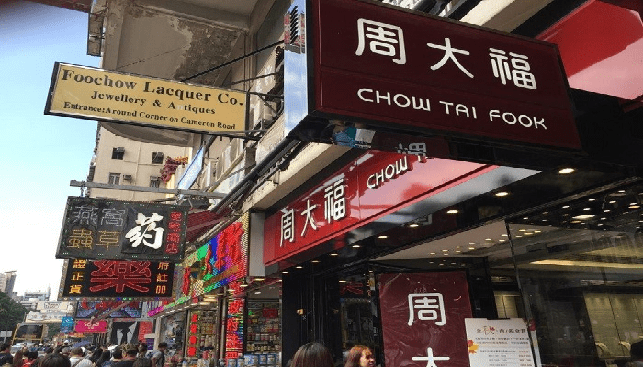 Citing stronger domestic demand and the growth of China's retail market, Hong Kong-based jewellery retailer Chow Tai Fook says it aims to have more than 7,000 points of sale (POS) in China by 2025, Rough & Polished reports. As of June 2021, the retailer has 4,850 POS.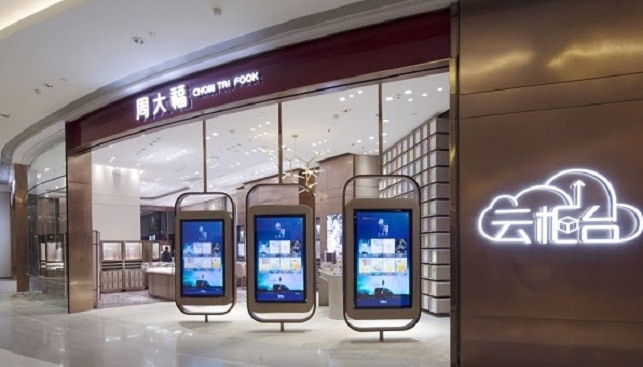 In addition, the retailer said it is "well poised for […] omnichannel integration with its Dual-Force Strategy." According to the company, it uses smart retail applications to "enhance customer service and conversion rates, and improve operational efficiency.". Smart retail is expected to account for 12% of the overall retail sales value of Chow Tai Fook's China operations by FY2025. As of June 2021, it accounts for 9.5% of the overall retail sales value.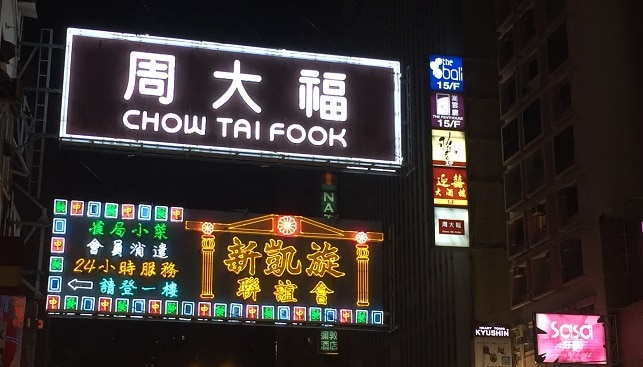 Recently, Chow Tai Fook joined CIBJO (the World Jewellery Confederation), which promotes international cooperation in the industry. CIBJO described the move as a "giant milestone".